Philly Cheese Steaks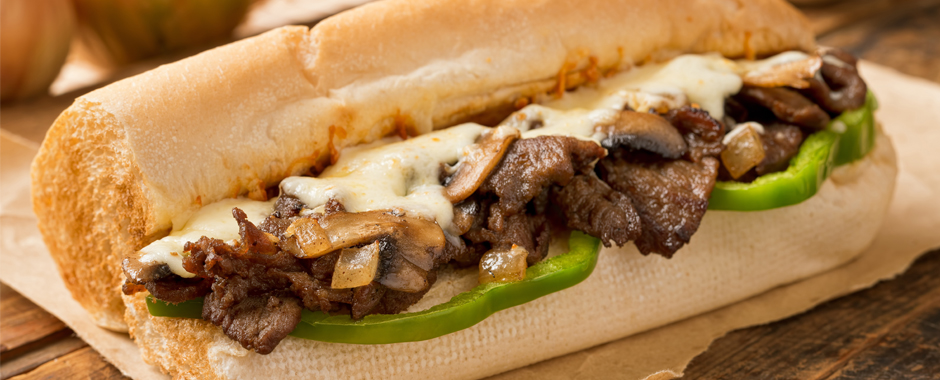 4 Servings, Each Counts as: 4 Life Proteins, 5 Life Carbs, 4 Life Fats
Ingredients:
1/2 tsp salt
1/2 tsp black pepper
1/2 tsp onion powder
1/2 tsp garlic powder
1/2 tsp dried basil
1-pound beef sirloin
1 onion, sliced
1 green pepper, sliced
4 six-inch sub rolls, split
4oz reduced fat mozzarella cheese, sliced

Directions:
1. Combine seasonings in a small bowl; rub mixture into sirloin.
2. Wrap in plastic or wax paper. Partially freeze beef sirloin for about 45 minutes.
3. Remove from freezer and thinly slice sirloin.
4. Coat large skillet with nonfat cooking spray. Heat skillet over medium flame. Add onion and green pepper; sauté until soft and lightly browned.
5. Coat skillet again with spray. Increase flame to high; add beef and cook about 5 minutes, or until desired level of doneness.
6. Divide meat and vegetables evenly among the 4 rolls; top with cheese. If desired, place in a warm oven under broiler to melt the cheese before serving.