BBQ Pulled Pork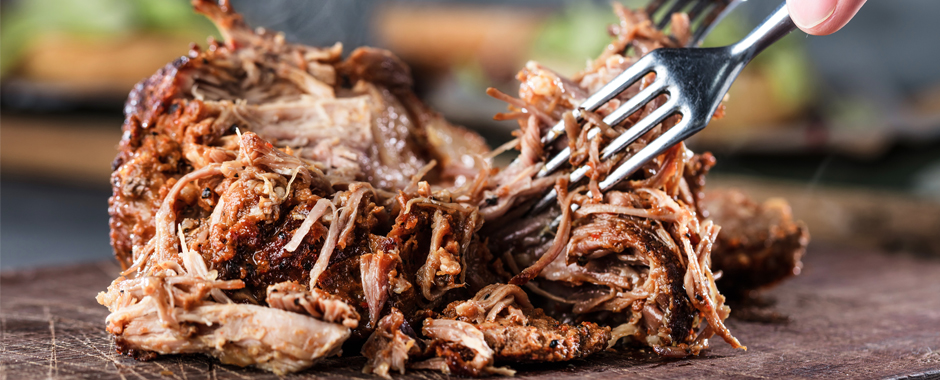 8 Servings, Each Counts as: 2 Life Proteins, 3 Life Fats
Ingredients:
2 pounds pork loin, diced
1 can low sodium stewed tomatoes
2/3 cup barbecue sauce
1/2 cup water
1 onion, diced
2 Tbsp vinegar
1/2 green pepper, sliced
3 packets Splenda
4 garlic cloves, minced
Hot water





Directions:
1. Preheat oven to 350 degrees F.
2. In a large casserole dish, combine all ingredients.
3. Bake 3 to 4 hours, or until pork is tender enough to be shredded with a fork.
4. Stir casserole every 30 minutes. If liquid evaporates, add additional hot water, 1/3 cup at a time.
5. Once pork is tender, remove from oven. Use 2 large forks to shred all meat.