Buffalo Chicken Tenders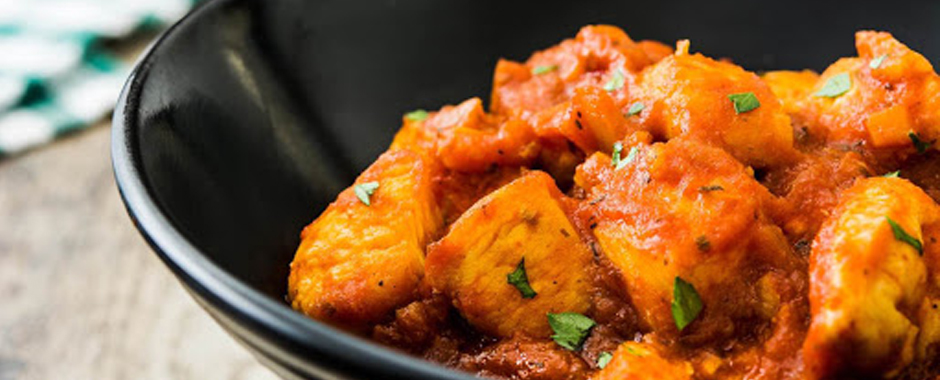 3 Servings, Each Counts as: 5 Life Proteins, 3 Life Fats


Ingredients:
1 pound boneless-skinless chicken tenders
3 Tbsp diet margarine

1 to 2 Tbsp hot sauce
1/4 tsp garlic powder
1/8 tsp lemon juice

Directions:
1. Melt margarine in small sauce pan.
2. Whisk in hot sauce, lemon juice and garlic powder.

3. Place chicken tenders on baking sheet that has been coated with nonfat cooking spray.
4. Drizzle hot sauce mixture over chicken. Toss chicken to coat well.
5. Bake at 375 degrees F for about 15 minutes, or until chicken is cooked through.
6. Serve warm over salad with celery sticks and fat-free blue cheese dressing.