Curried Chicken Salad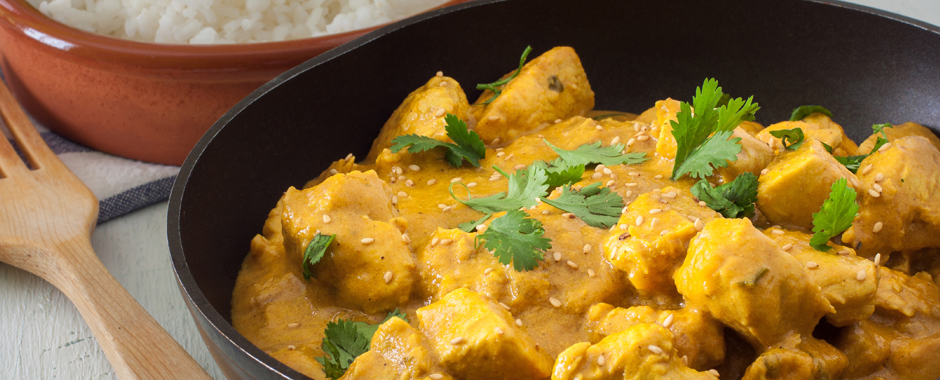 4 Servings, Each Counts as: 4 Life Proteins, 2 Life Carbs, 1 Life Fats


Ingredients:
16 oz chicken breast, skinless, chopped
3 Tbsp lemon juice
2 Tbsp fresh parsley, chopped

1 Tbsp fresh thyme, chopped
1/2 tsp black pepper, freshly ground
1/4 cup mayonnaise, low-fat
1 tsp curry powder
2 tsp water
1/4 tsp salt
2 small Braeburn apples, chopped
1/4 cup celery, diced
4 Tbsp raisins

Directions:
1. Combine lemon juice, parsley, thyme and black pepper to make a rub.
2. Rub on chicken until covered.
3. Grill on medium heat.
4. Set aside to cool; after cooling chicken into bite-size pieces.
5. Combine mayonnaise, curry powder, and water in a medium bowl, stirring with a whisk until well blended.
6. Add chopped grilled chicken, chopped apples, celery, raisins, and salt; stir mixture well to combine.
7. Cover and chill.