BBQ Tofu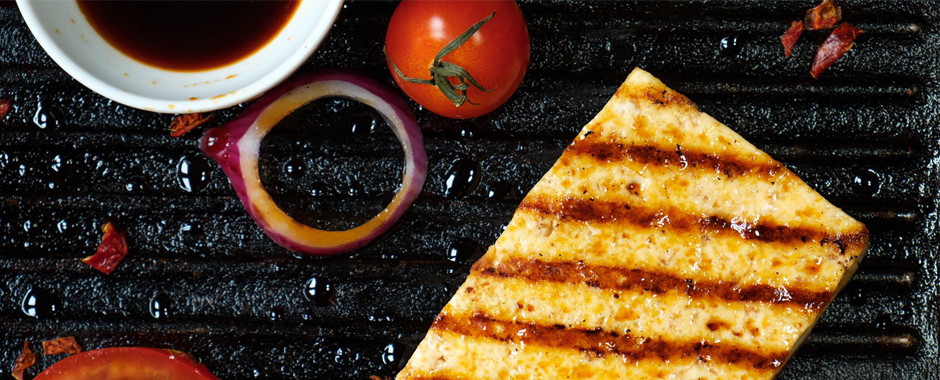 1 Serving, Counts as: 1 Life Protein, 1 Life Fat
Ingredients:
1/2 cup firm tofu
1 Tbsp low-sodium soy sauce
1 packet Splenda
1 tsp water
1/2 tsp dry mustard
1 garlic clove, minced
1 tsp onion powder

Directions:
1. Cut tofu into strips.
2. In medium bowl, combine soy sauce, Splenda, water, mustard, garlic, and onion powder.
3. Marinate tofu in sauce for 1 hour.
4. Cook tofu in wok that has been coated with nonfat cooking spray until heated through. Serve.