Shrimp Salad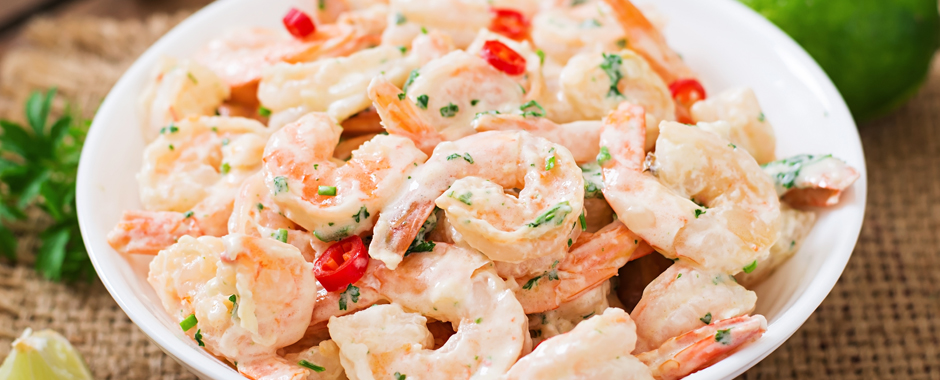 Counts as: 4 Life Proteins, 3 Life Fats
Ingredients:
6 ounces cooked shrimp
1 Tbsp light mayonnaise
1/2 Tbsp lemon juice
Dash of salt
Dash of pepper
1 rib celery, finely sliced

1/2 tsp dried onion flakes

Directions:
1. Combine all ingredients in a large bowl; toss to mix well.

2. Cover and refrigerate at least 1 hour. Serve chilled.