Chicken Avocado Wrap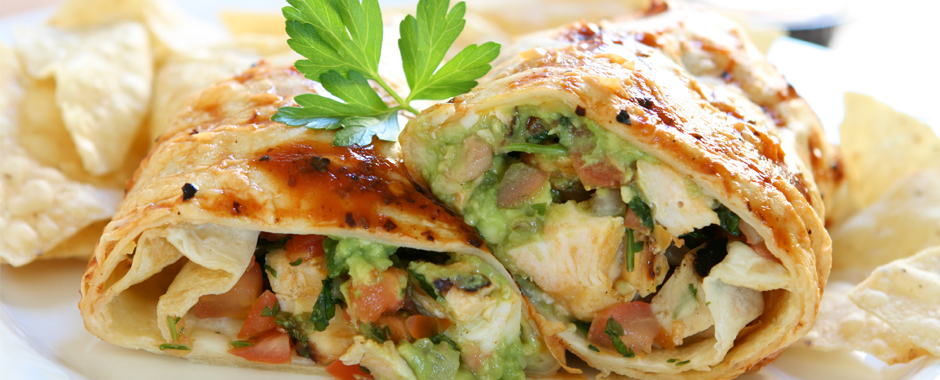 1 Serving Counts as: 5 Life Proteins, 3 Life Carbs, 4 Life FatsIngredients:
4oz chicken breast, cooked
2 tbsp salsa
1/8 ripe avocado, peeled and pitted, chopped
1 tbsp red onion, diced
1 1/2 tsp hot sauce
one 6 inch whole wheat tortilla


Directions:
1. In a bowl combine salsa, avocado, red onion, and hot sauce.
2. Place mixture on tortilla, fold ends in, and roll up.