Indian Style Chickpeas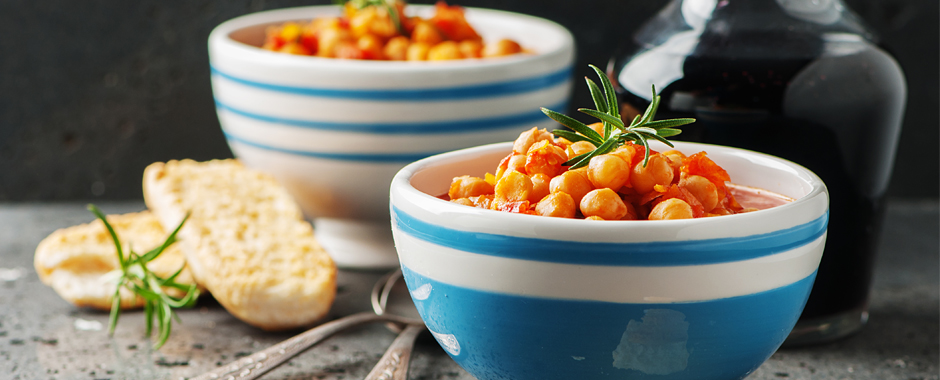 4 Servings, Each Serving Counts as: 1 Life Protein, 3 Life Carbs, 1 Life FatsIngredients:
1 medium onion
3 garlic cloves, coarsely chopped
1 Tbsp cumin seeds
1 Tbsp turmeric
2 inch piece of fresh peeled ginger, chopped
1/2 cup light tomato sauce
2 carrots, diced
1 can (15 ½ oz) chickpeas (no added salt, preferred), rinsed and draine

Directions:
1. Place the first 6 ingredients and pepper (optional) in a blender and blend until smooth, add water if it is too thick to mix properly.
2. Pour the paste into a saucepan on medium-high heat and stir until it begins to darken and gains aroma. Stir frequently to prevent burning.
3. Add the diced carrots and stir the mixture to coat the carrots with the paste; add a small amount of water if there is no liquid at the bottom of the pan and allow the vegetables to steam until nearly done.
4. Add chickpeas and mix well, heating through. Serve immediately.