Banana Bread Overnight Oats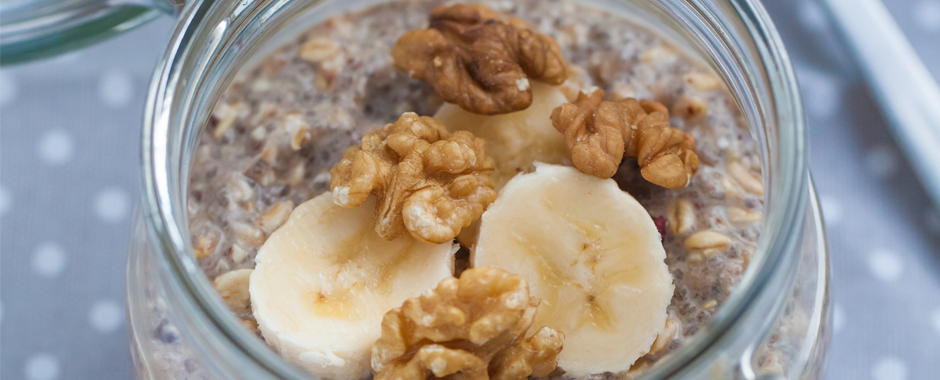 1 Serving Counts as: 2 Life Protein, 5 Life Carbs, 2 Life Fats
Ingredients:
1/2 mashed ripe banana
1/4 cup raw rolled oats
1/2 cup skim milk
1/2 cup vanilla fat free yogurt
1 tbsp chopped walnuts
1 tsp vanilla extract
1/2 tsp cinnamon
dash of salt
2 tsp liquid sweetener


Directions:
1. Combine all ingredients in a bowl or jar that can be sealed and stir well.
2. Refrigerate overnight.
3. Serve hot or cold.

4. Garnish with some sliced banana or more nuts if desired