French Toast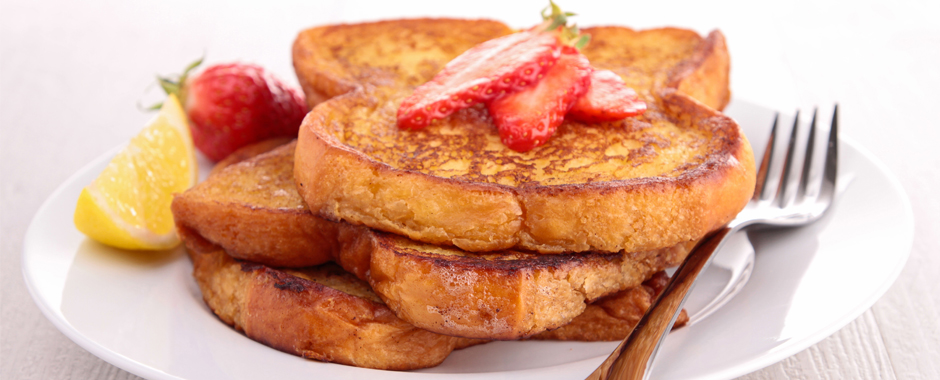 1 Serving Counts as: 2 Life Proteins, 3 Life CarbsIngredients:
1/2 cup egg substitute
1 tbsp skim milk
dash of cinnamon
dash of nutmeg
dash of sugar substitute
2 slices lite bread
non-fat cooking spray


Directions:
1. Combine egg substitute, milk, spices, and sugar substitute in a shallow bowl and mix well.
2. Add bread to egg mixture and let stand until absorbed.
3. Coat skillet with non-fat cooking spray and heat over medium heat.
4. Brown bread on both sides.

5. Top with sliced strawberries and serve.