Turkey Chili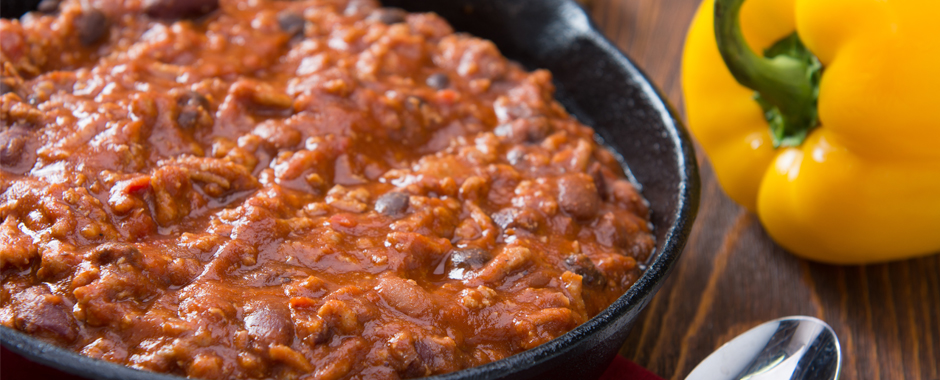 8 Servings, Each Counts as: 2 Life Proteins, 1 Life Carbs, 2 Life Fats

Ingredients:
1 lb ground turkey 93% lean
1/2 cup chopped green pepper
1/2 cup chopped onion
4 garlic cloves, minced
8 oz bag of frozen green beans
1 can (14.5 oz) stewed tomatoes
1 can (8 ounces) tomato sauce
2 tbsp chili powder
1/8 tsp crushed red pepper flakes
pepper
salt




Directions:
1. In a large saucepan, cook the turkey, green pepper, onion and garlic over medium heat until meat is no longer pink.

2. Add the remaining ingredients; bring to a boil. Reduce heat; simmer, uncovered, for 30 minutes or until heated through.