Blueberry Spinach Salad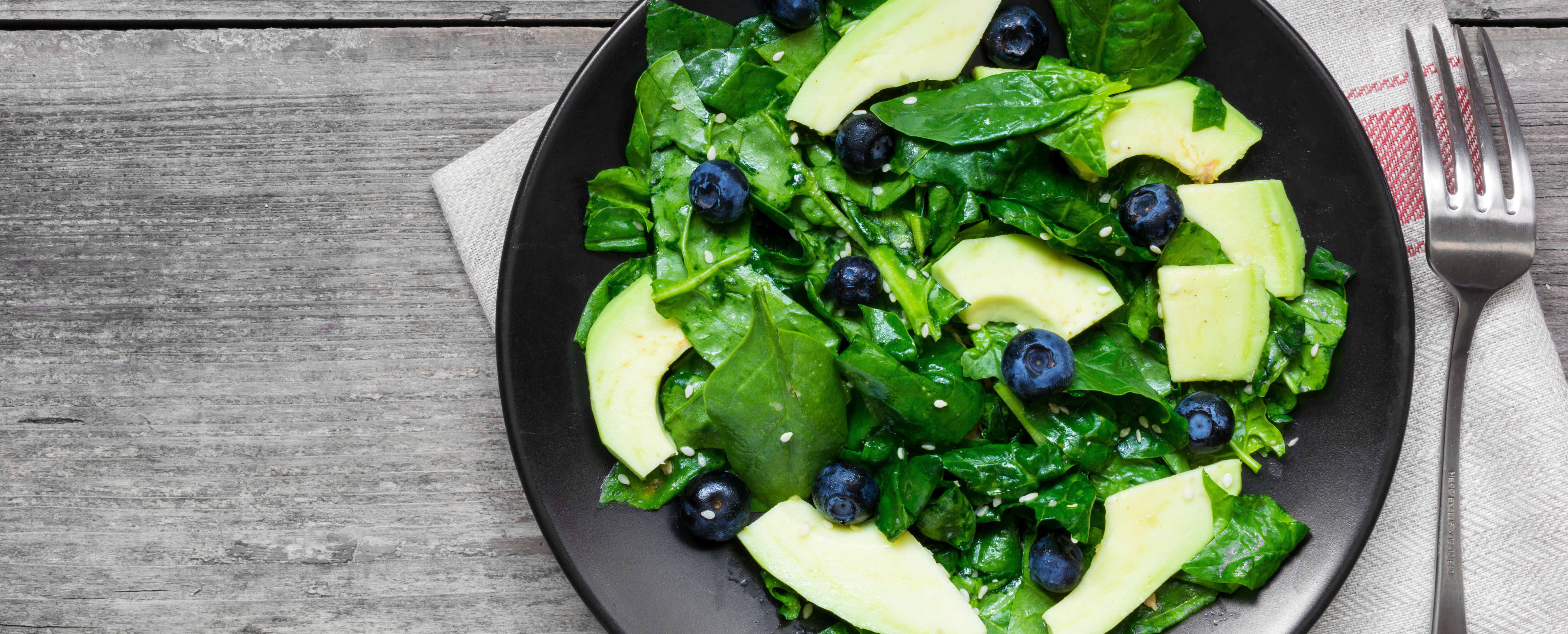 4 Servings, Each Counts as: 2 Life Proteins, 2 Life Carbs, 2 Life Fats
Ingredients:
4 cups baby spinach, rinsed and dried
2 cups fresh blueberries
2 oz reduced-fat feta cheese
2 cups cherry or grape tomatoes, halved
3 Tbsp finely chopped walnuts
4 Tbsp balsamic vinegar


Directions:
1. Combine spinach, blackberries, cheese, cherry tomatoes, green onion, and walnuts in a large serving bowl.

2. Drizzle with balsamic vinegar, toss, and serve in 4 salad bowls.