Tofu Bacon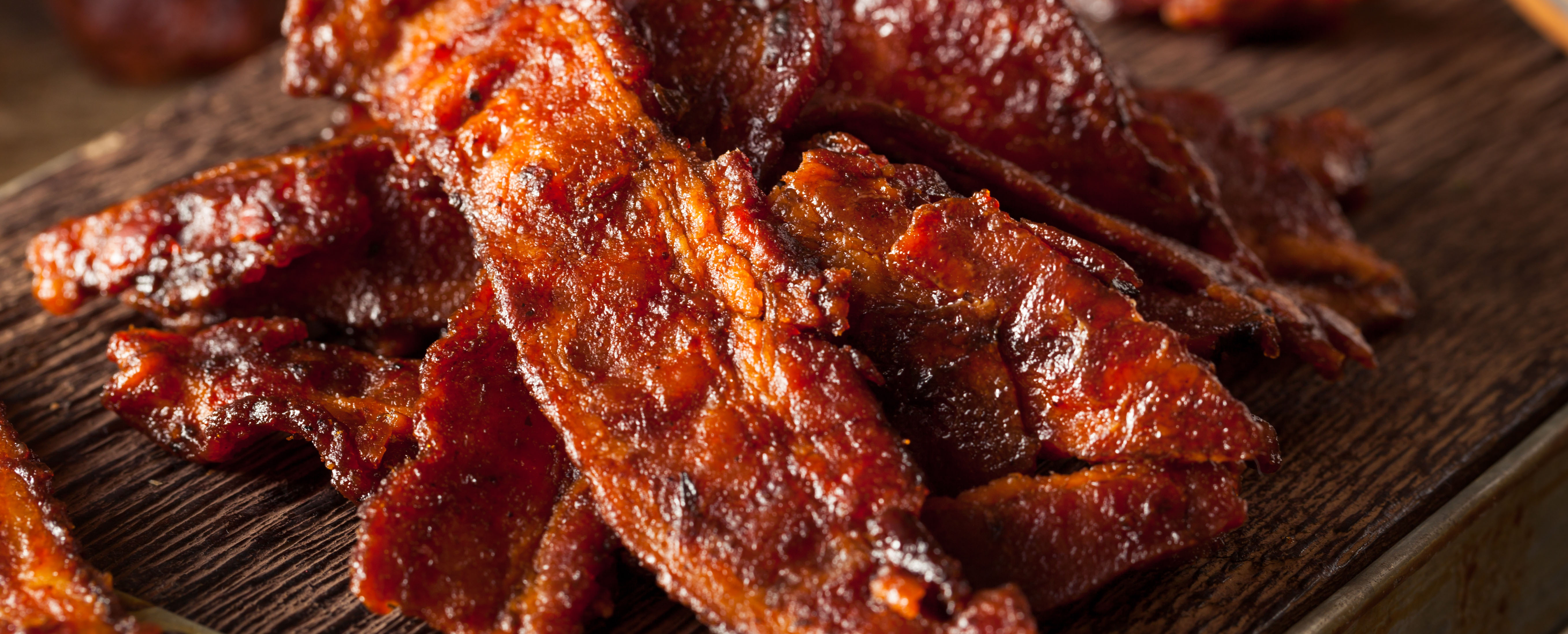 4 Servings, Each Counts as: 1 Life Protein, 1 Life Carb, 1 Life Fat

Ingredients:
1/3 cup low-sodium soy sauce
2 Tbsp water
1 Tbsp nutritional yeast flakes
1 Tbsp maple syrup, sugar-free
1/2 tsp liquid smoke
8 oz extra-firm tofu


Directions:
1. Mix soy sauce, water, yeast flakes, maple syrup, and liquid smoke together in a shallow, flat container.
2. With a cheese slicer, shave tofu into thin slices.
3. Marinate tofu in the mixture for 24 hours.
4. To cook, heat a nonstick griddle pan over a medium-high flame.
5. Fry the tofu slices until golden brown and almost crispy on both sides, scraping underneath the slices as you turn them with a sturdy spatula.

6. Serve immediately.