Turkey Sausage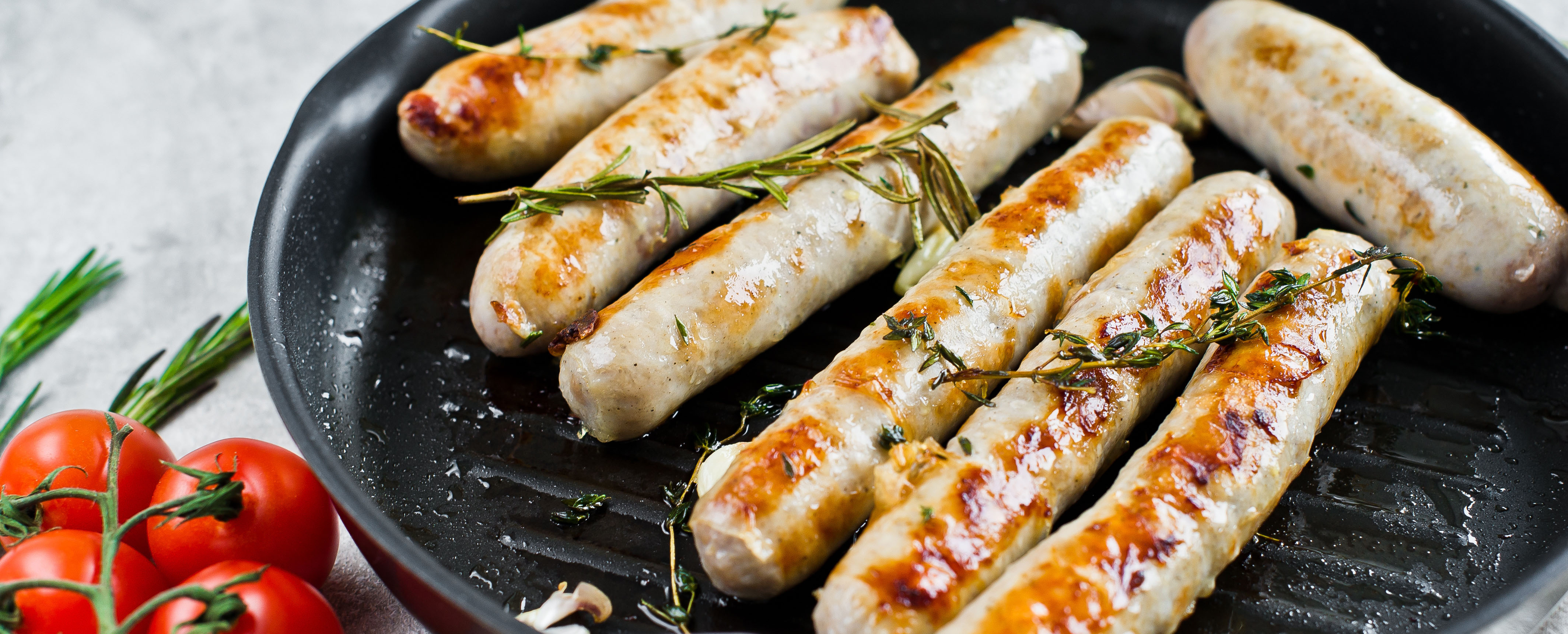 4 Servings, Each Counts as: 2 Life Proteins, 3 Life Fats

Ingredients:
10 ounces ground turkey breast
1/4 tsp dried sage
1/4 tsp ground pepper
1/4 tsp cayenne pepper
1/4 tsp No salt


Directions:
1. In large bowl, combine turkey and seasoning. Mix thoroughly.
2. Divide evenly and shape into 2 1/2 to 3 1/2 ounce patties.
3. Heat skillet, coated with nonfat cooking spray, over a medium flame.
4. Add patties to skillet and cook thoroughly on each side or to an internal temperature of 165 degrees.

5. Uncooked patties may be frozen.