Asparagus with Dijon Sauce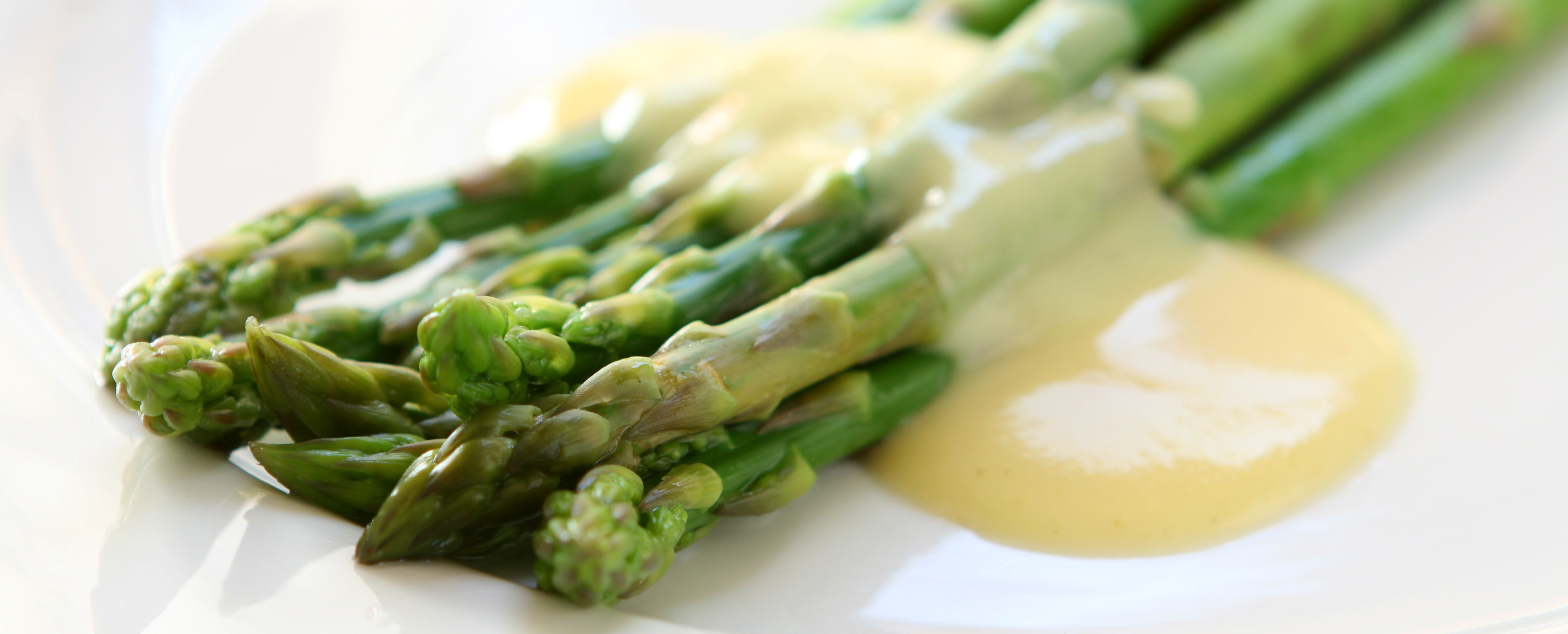 4 Servings, Each Counts as: 1 Life Protein, 1 Life Carb

Ingredients:
1 lb frozen asparagus spears, thawed
1 cup very low sodium vegetable broth
2 Tbsp Dijon mustard
2 Tbsp grated reduce fat Romano cheese


Directions:
1. Coat large skillet with nonfat cooking spray. Heat over high flame.
2. Add asparagus to pan. Pour broth over asparagus and reduce heat; cover and steam over medium heat until crisp tender; about 4 minutes.
3. Remove asparagus to serving plate with slotted spoon; keep warm.
4. Add mustard to skillet; increase heat to high and bring to a boil, stirring constantly.

5. To serve, pour sauce over asparagus and sprinkle with cheese.