Baked Crab & Broccoli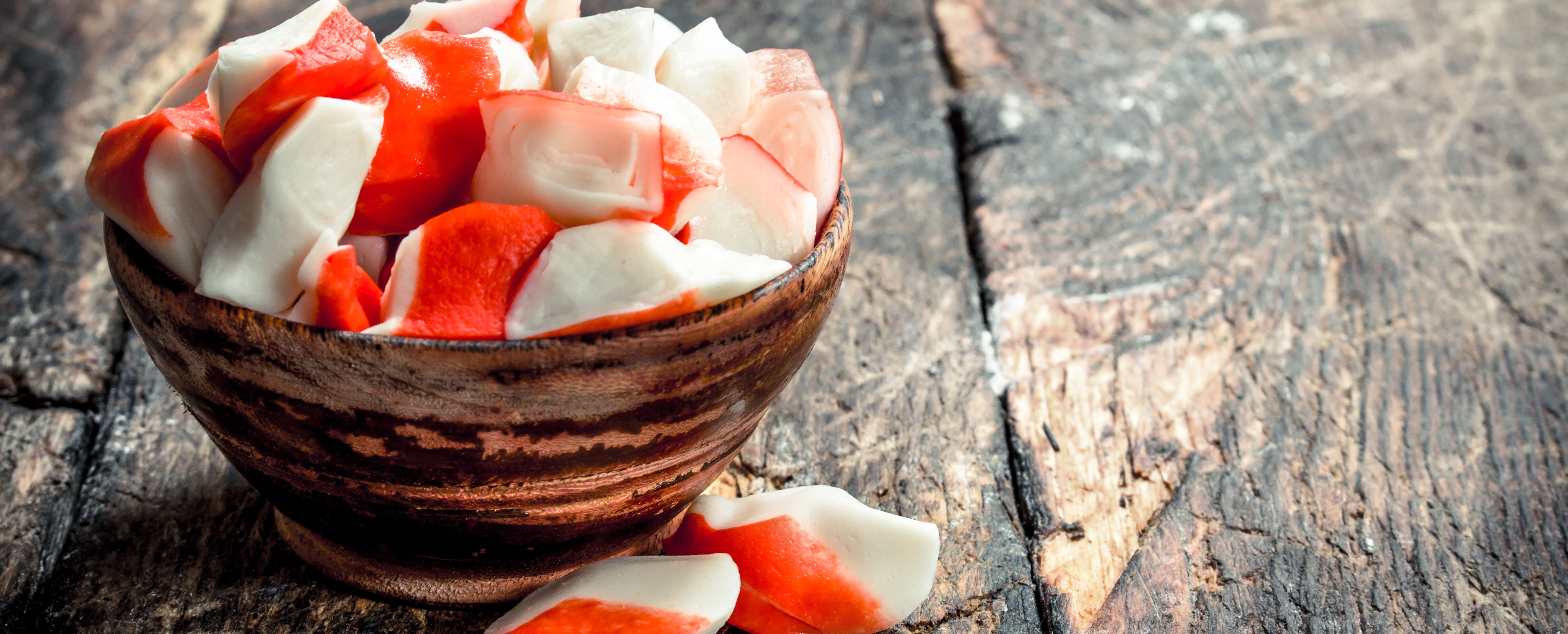 1 Serving Counts as: 1 Life Proteins, 1 Life Carbs, 2 Life Fats

Ingredients:
1 cup broccoli florets, trimmed
4 oz fresh crab meat, rinsed and picked for shells
1 cup sliced fresh mushroom
1 garlic clove, minced
1/2 cup skim milk
1 Tbsp flour
Dash pepper
1 oz reduced-fat sharp cheddar cheese, shredded
3 slices Melba toast, finely crushed


Directions:
1. Steamed broccoli until crisp-tender, drain.
2. Arrange broccoli and crab meat in a casserole dish, coated with nonfat cooking spray. Set aside.
3. Coat skillet and nonfat cooking spray. Sauté mushrooms and garlic until tender. Sprinkle vegetables with flour and pepper. Stir in milk.
4.Cook sauce, stirring, until thickened. Add cheddar cheese and stir again melted.
5. Spoon sauce on top of broccoli and crabmeat. Cover with foil.

6. Bake at 400 degrees F for 15 to 20 minutes, until bubbling. Sprinkle with Melba toast crumbs; return to oven and bake again until golden brown, about 5 minutes.