Basic Turkey Burger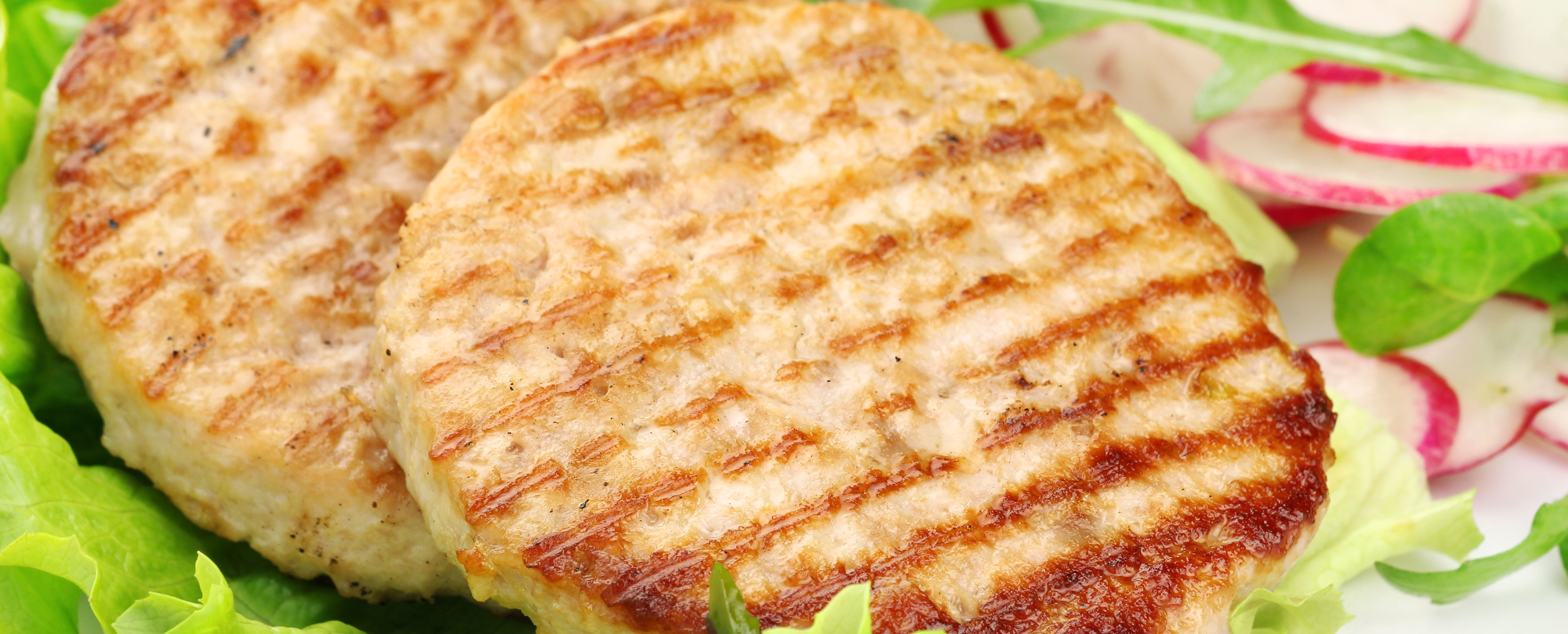 1 Serving Counts as: 5 Life Proteins, 1 Life Fat
Ingredients:
6 oz lean ground turkey breast
Dash of pepper
Dash of onion
1/8 tsp sage


Directions:
1. Combine turkey and spices.
2. Shape into patty.

3. Coat skillet with nonfat cooking spray. Brown both sides of the patty; turn down heat to low and finish cooking until juices run clear.