Broccoli Soup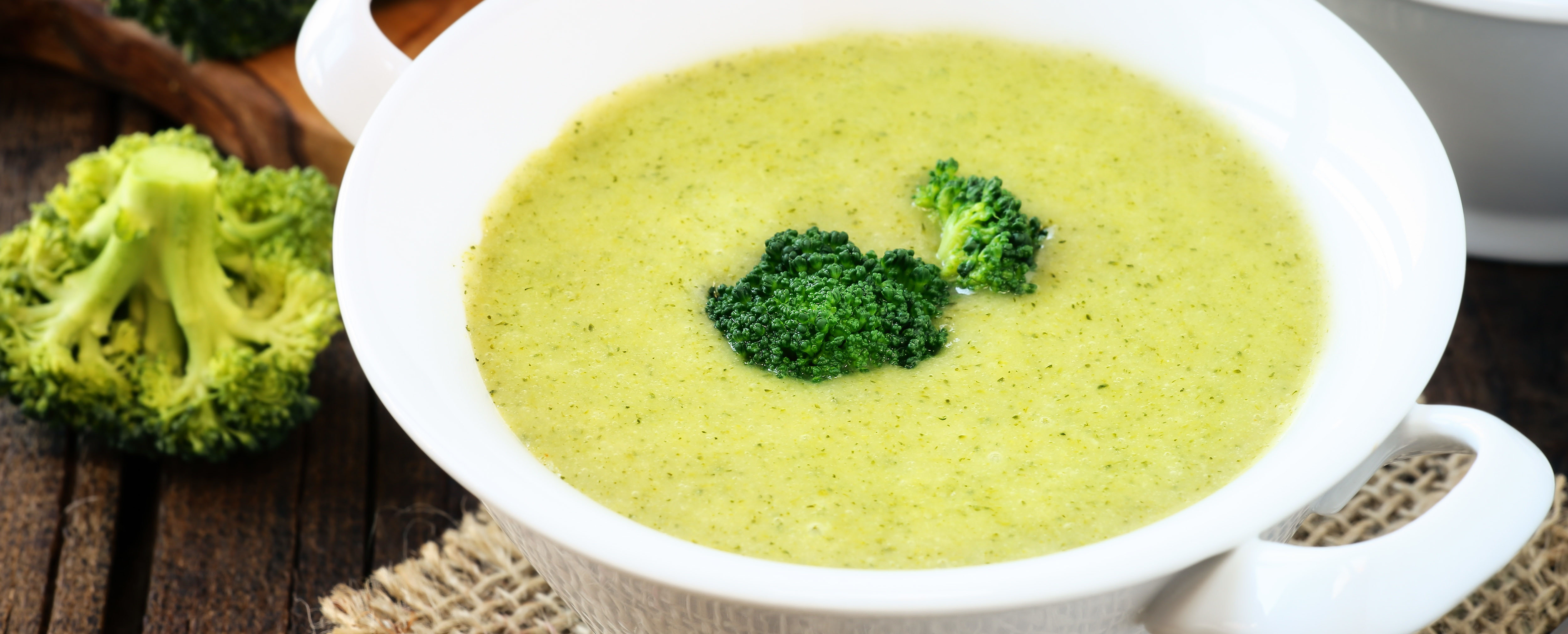 4 Servings, Each Counts as: 1 Life Protein, 2 Life Carbs, 3 Life Fats

Ingredients

2 Tbsp olive oil
1 medium onion, sliced
1 garlic clove, smashed
1 potato (russet), peeled and diced
4 cups low sodium chicken broth
1 Ib. frozen broccoli, thawed
4 tbsp fat-free half and half

Directions

1. In a saucepan, add olive oil, onion and garlic over medium heat; cook until translucent, about 5 minutes.
2. Add the potato, thyme, and broth and bring to boil.
3. Adjust the heat to maintain a gentle simmer, and cook uncovered until the potato is fork tender, about 10 minutes.
4. Add the broccoli and simmer for 3 minutes
5. Allow to cool slightly.
6. Carefully puree the soup in batched in a blender
7. Return the soup to the pot and add the half and half
8. Bring to a simmer, season with pepper to taste.