Beef Teriyaki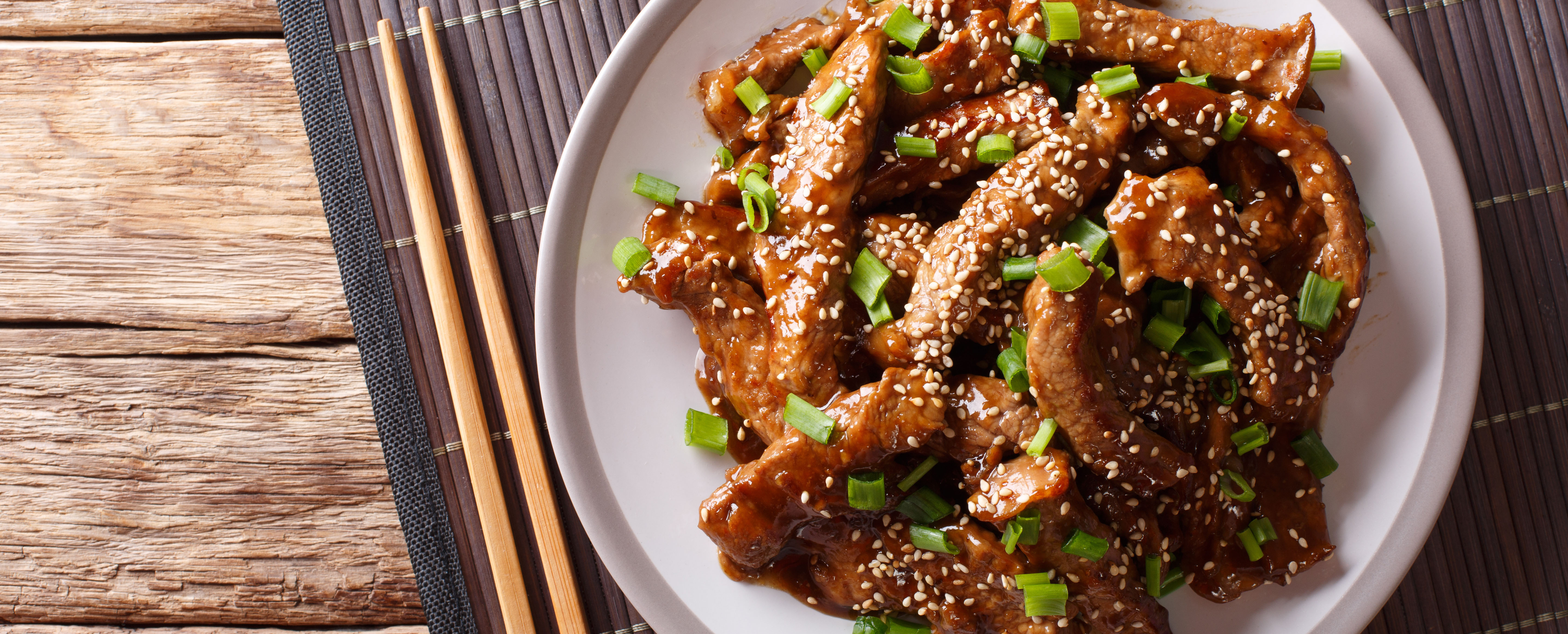 1 Serving Counts as: 2 Life Proteins, 2 Life Fats

Ingredients:
5 ounces sirloin steak, cubed
2 Tbsp low sodium soy sauce
2 Tbsp white wine
1/4 tsp ground ginger
1 packet of Splenda
1/2 tsp garlic powder


Directions:
1. Place beef in a bowl.
2. Combine all other ingredients in a measuring cup or small bowl; pour over beef. Refrigerate at least 1 hour.
3. Remove beef from marinade; save marinade.
4. Brush meat with marinade; save marinade.
5. Brush meat with marinade and broil 4 inches from heat, about 5 minutes. Turn meat over; brush with marinade and broil another 5 minutes.

6. Another option is to serve the beef over brown rice; this would count as an additional 1 Starch serving.