Broiled Ginger Scallops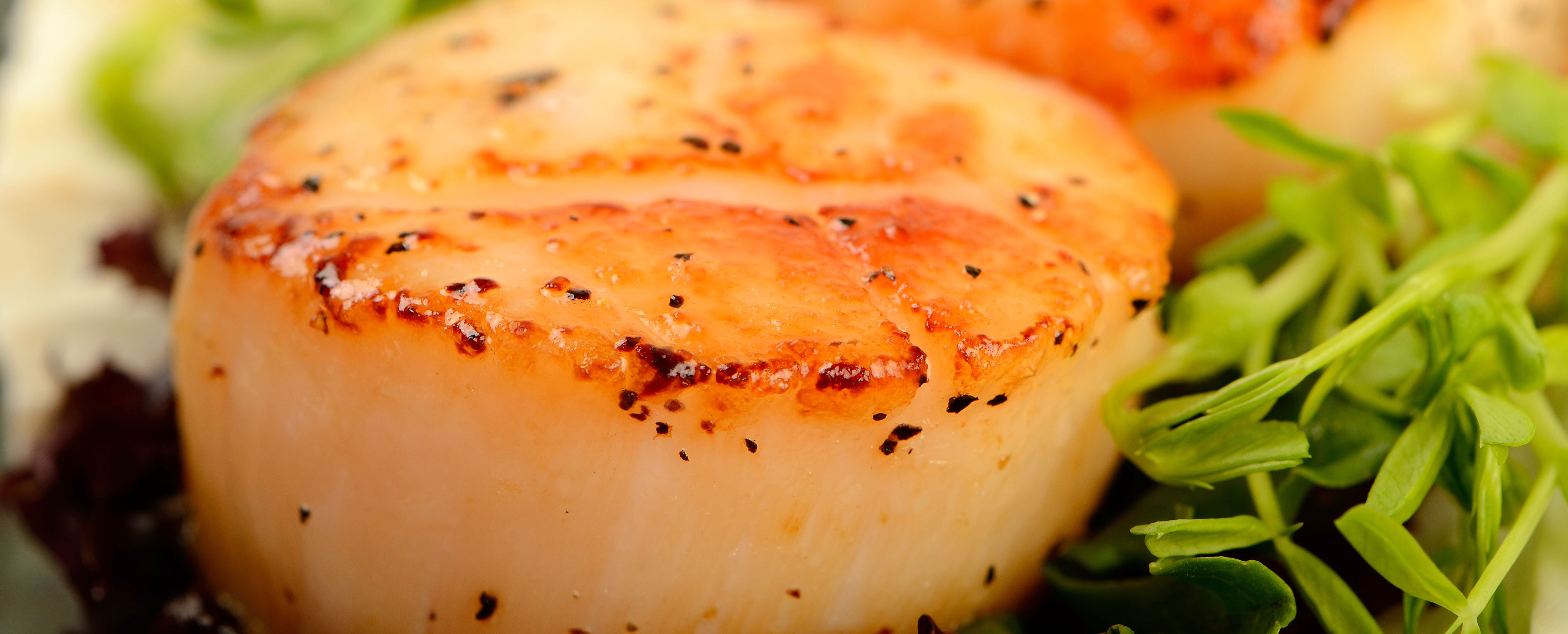 1 Serving, Counts as: 3 Life Proteins, 1 Life Carbs, 1 Life FatsIngredients:
6 oz scallops
2 Tbsp low-sodium soy sauce
1 garlic clove, minced
1 Tbsp minced ginger
2 Tbsp lemon juice
1 Tbsp sugar-free brown sugar


Directions:
1. Clean and rinse scallops; pat dry
2. Arrange scallops in a single layer baking dish.
3. Heat soy sauce in a small saucepan, over a medium flame. Add garlic, ginger, lemon juice, and brown sugar; simmer 2 to 3 minutes. Allow to cool to room temperature.
4. Pour cooled sauce over scallops. Cover and refrigerate at least 2 hours.
5. Preheat broiler.
6. Remove scallops from marinade. Place scallops, in a single layer, on a broiler pan coated with nonfat cooking spray.

7. Broil 4 inches from heat until opaque, approximately 6 to 8 minutes, turning once during cooking.