Chicken with Broccoli & Ziti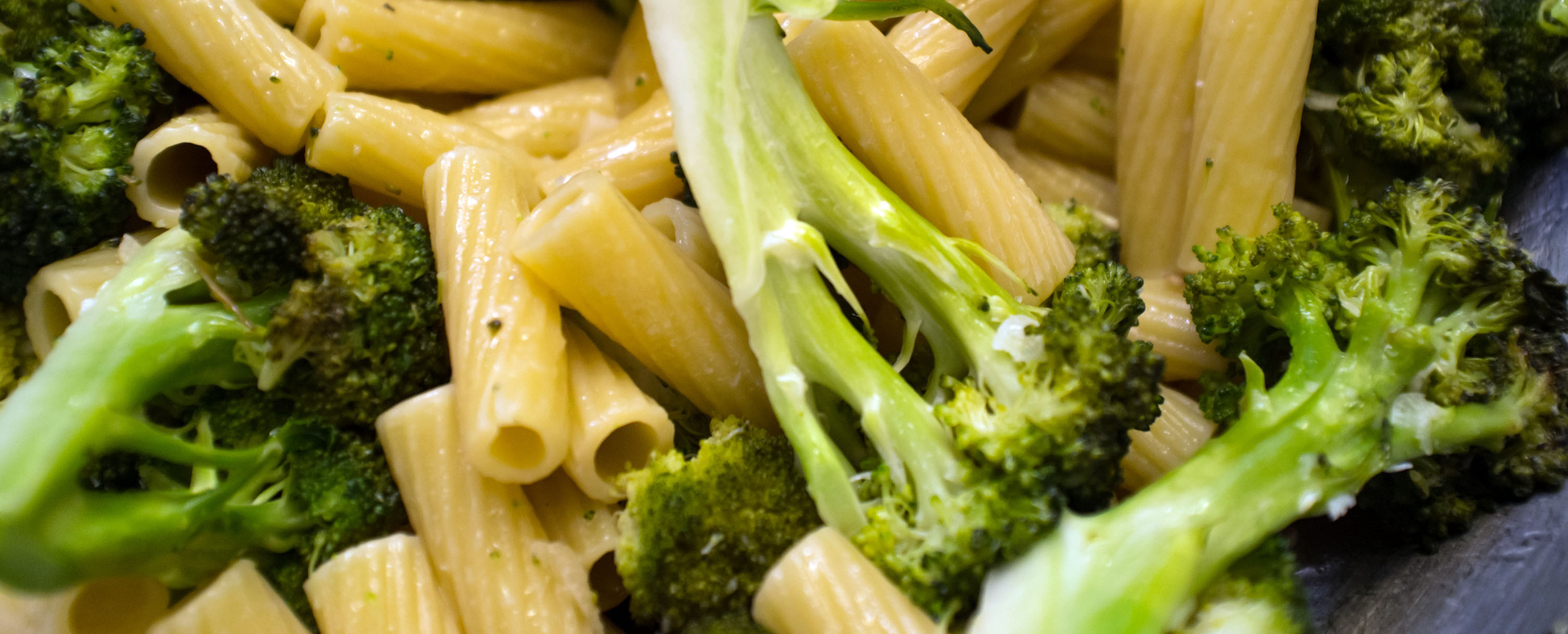 1 Serving, Counts as: 5 Life Proteins, 3 Life Carbs, 4 Life Fats
Ingredients:
6oz chicken breast, boneless-skinless, cubed
Dash of garlic powder
1/3 cup cooked pasta
1 cup cooked broccoli
1 tsp olive oil
1oz skim shredded mozzarella cheese


Directions:
1. Coat skillet with nonfat cooking spray. Season chicken with garlic powder.
2. Sauté chicken until cooked through.
3. Once chicken has been cooked, add broccoli and pasta.

4. Toss with oil and top with cheese just before serving.