Jalapeno Red Bean Burgers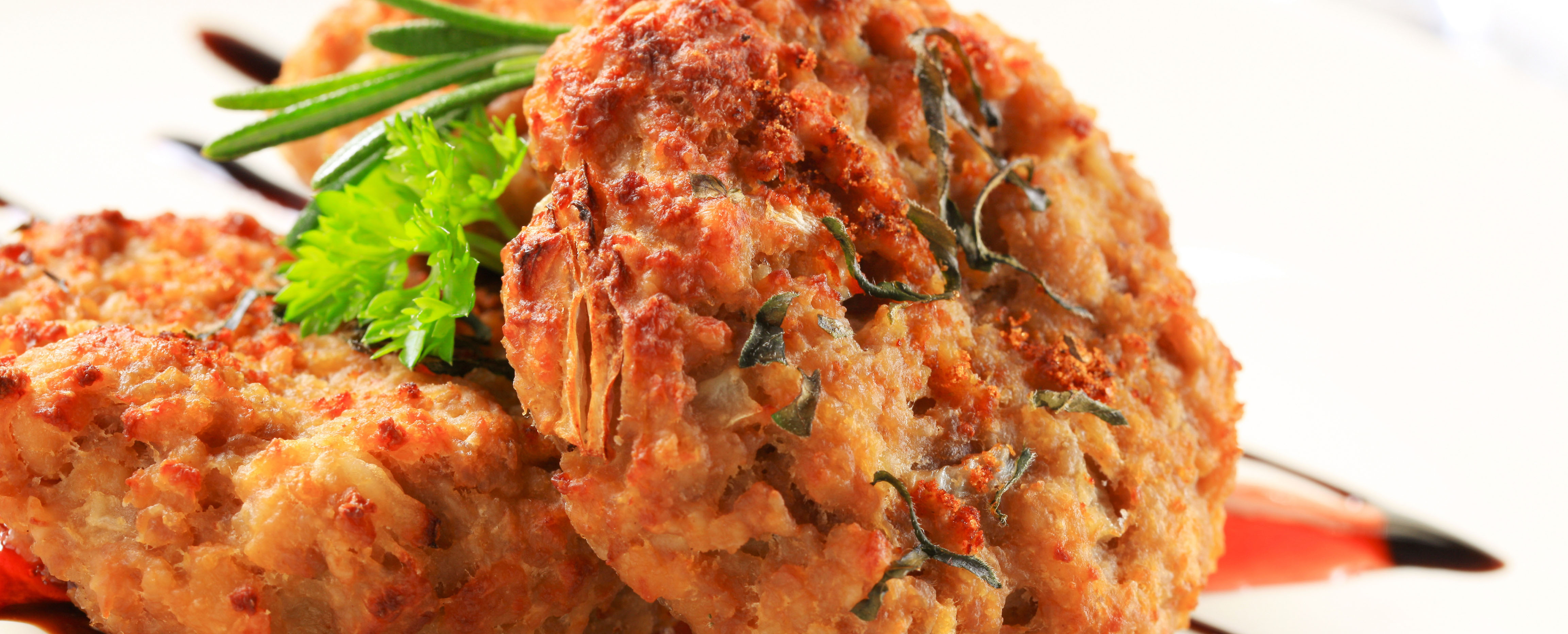 10 Servings, Each Counts as: 1/2 Life Protein, 2 Life Carbs

Ingredients

1 can (15.5 oz) kidney beans, drained and rinsed
1 small onion, finely chopped
1 small tomato, chopped
1 jalapeno pepper, seeded and finely chopped
1 garlic clove, finely minced
1 tsp chili powder
1/4 cup barbecue sauce
1/3 cup breadcrumbs

Directions

1. In a bowl, mash beans with a fork.
2. Add next 6 ingredients
3. Add enough breadcrumbs so that mixture can be formed into patties.
4. Make 4 patties.
5. Grill in a skillet coated with nonfat cooking spray until heated through, about 2 to 3 minutes per side.