Curried Salmon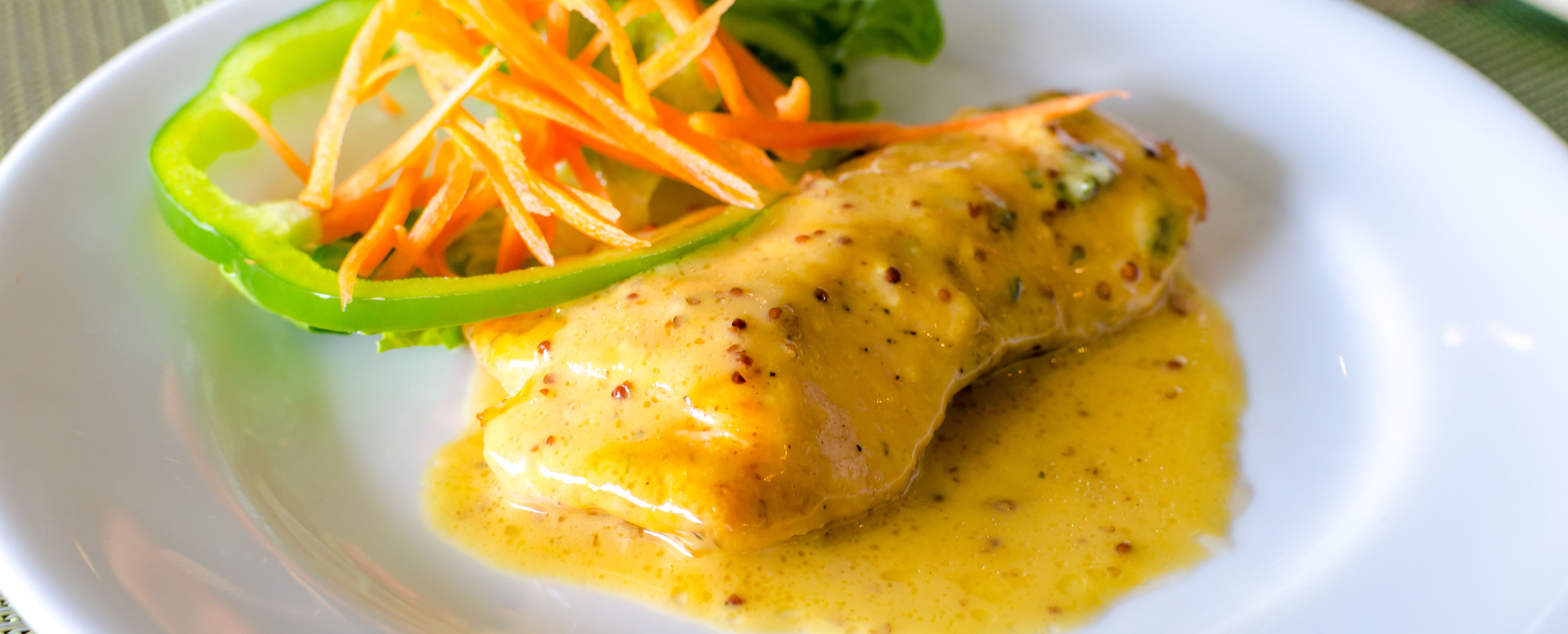 1 Serving, Counts as: 3 Life Proteins, 1 Life Carbs, 7 Life fatsIngredients:
6 oz fresh salmon fillet
2 Tbsp fat-free evaporated milk
2 Tbsp skim milk
2 tsp curry powder
1/2 carrot, thinly sliced
1/8 tsp ground ginger
1/8 tsp salt
1/8 tsp dried coriander
1 packet sugar substitute
1/2 small tomato, diced


Directions:
1. In a small saucepan, combine evaporated milk, skim milk, curry powder, ginger, salt, coriander, and sugar substitute. Heat over medium flame.
2. Chop salmon into small pieces. Add curried milk mixture.
3. Bring mixture to a simmer; reduce heat to low.

4. Add carrot and tomato and cook 5 to 10 minutes, or until salmon is cooked.