Garlic Chicken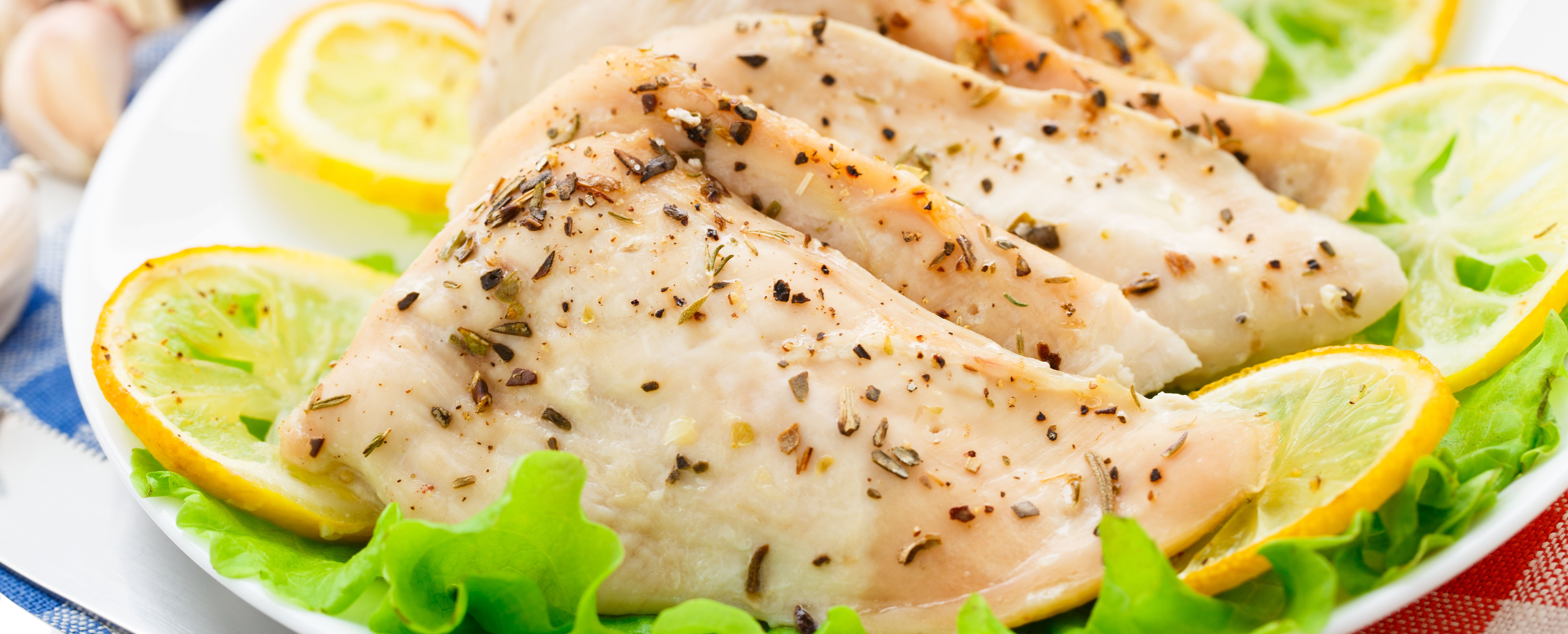 1 Serving, Counts as: 5 Life Proteins, 6 Life FatsIngredients:
6 ounces boneless chicken tenders
1/2 tsp Italian seasonings
4 garlic cloves, sliced
1/2 cup sliced fresh mushrooms
2 green onions
1 tsp olive oil
1/4 tsp lemon juice
1 Tbsp dry white wine


Directions:
1. With fork, pierce each chicken tender to tenderize.
2. Sprinkle chicken with Italian herb blend.
3. Coat large skillet with nonfat cooking spray.
4. Place chicken, garlic, mushrooms and onions in skillet; sauté approximately 5 minutes.
5. Add lemon juice, garlic powder and wine.

6. Continue to sauté chicken additional 5 to 10 minutes, or until chicken is cooked through.