Oriental Style Shrimp Salad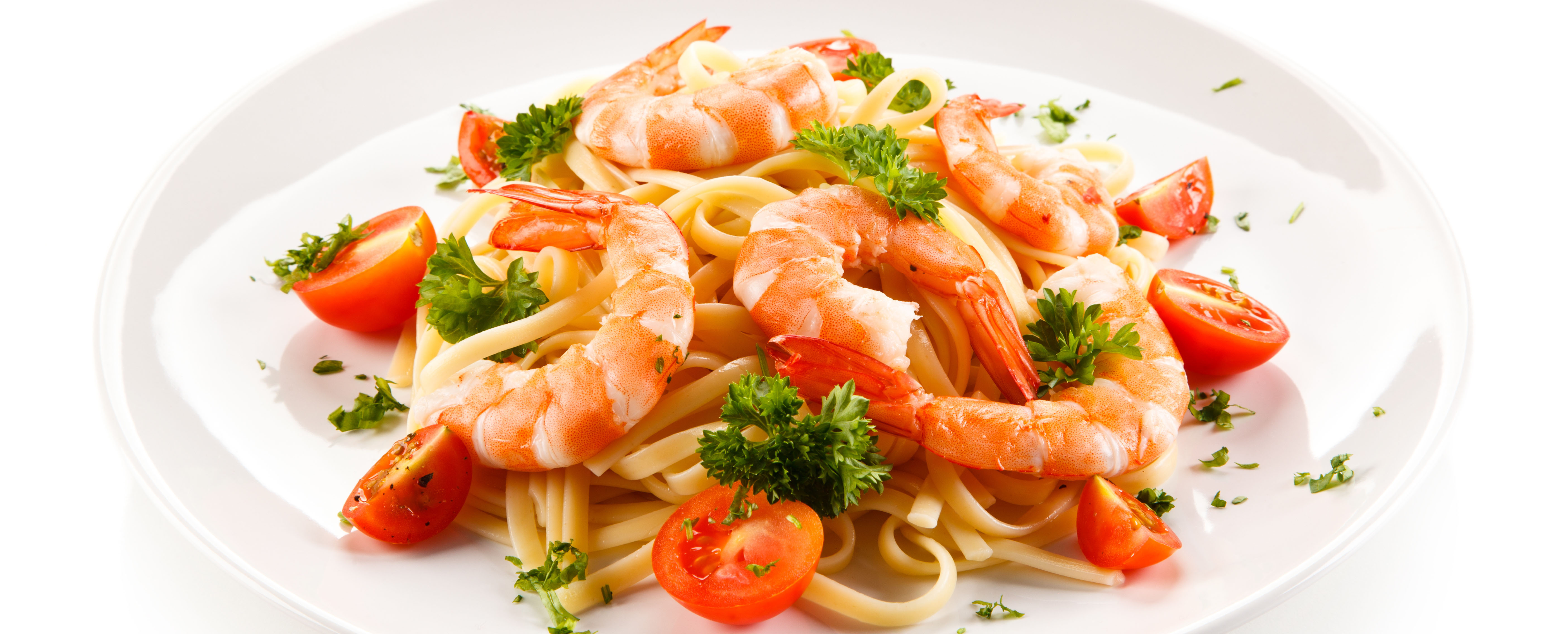 4 Servings, Each Counts as: 3 Life Proteins, 1 Life Carb, 1 Life Fat

Ingredients

1 pound large shrimp, peeled and deveined
1 garlic clove, minced
1-inch piece of ginger, peeled and minced
1/4 cup low sodium soy sauce, divided
6 ounces uncooked angel hair pasta
10 ounces baby spinach
1 cup cooked and drained mung beans
1/4 cup firmly packed mint leaves
5 medium scallions, chopped
2 baby carrots, shredded
Juice of 1 lime

Directions

1. Toss shrimp with garlic, ginger, and 2 tbsp low sodium soy sauce.
2. Cover; refrigerate and marinate for at least 30 minutes.
3. Meanwhile, cook pasta according to directions.
4. Toss pasta with spinach, mung beans, mint, scallions, and carrots.
5. Mix together lime juice and remaining 2 tbsp of low sodium soy sauce.
6. Allow to sit for 15 minutes while shrimp is cooking.
7. Grill or saute shrimp in a nonstick pan.
8. Allow shrimp to cool, then toss with salad.