Honey Mustard Glazed Chicken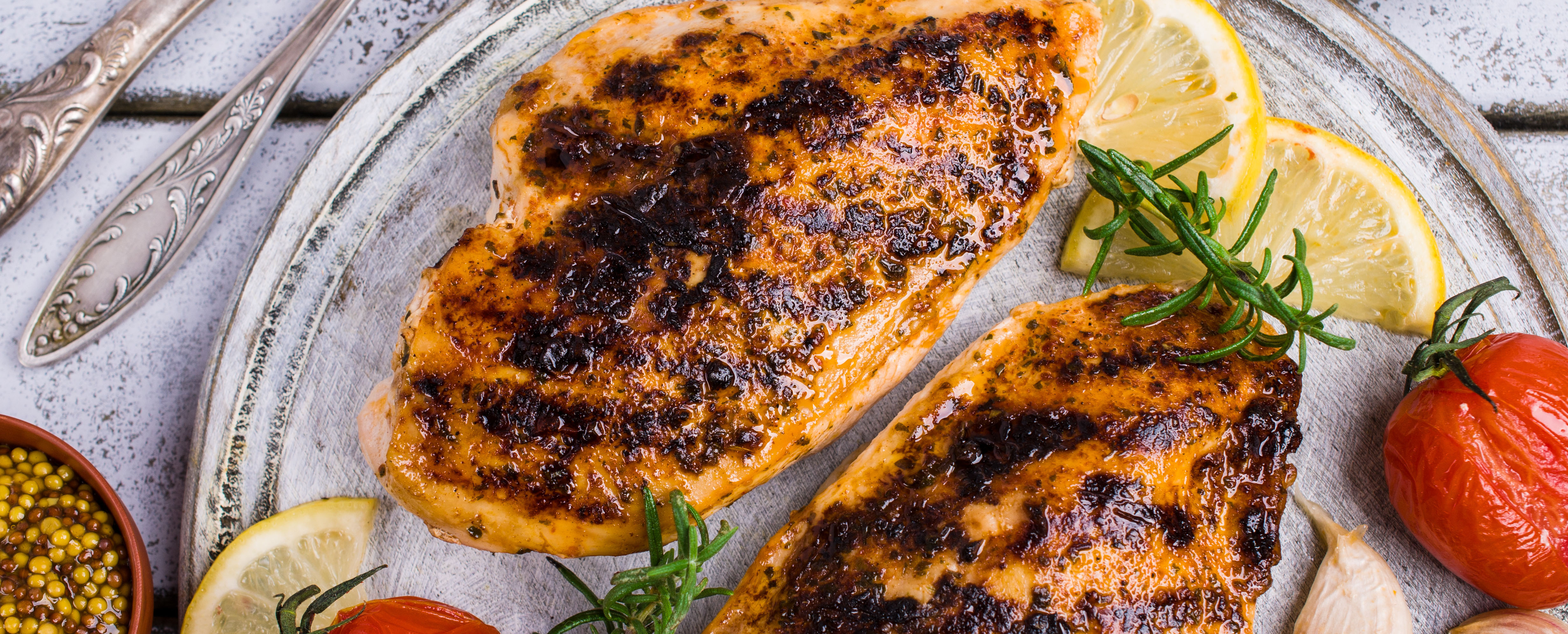 8 Servings, Each Counts as: 4 Life Proteins, 1 Life Carbs, 2 Life FatsIngredients:
48 ounce boneless, skinless chicken breast
2 Lemons
1/3 chipotle pepper sauce, divided
1/4 cup honey mustard, fat free
1 packet Splenda


Directions:
1. Zest rind of one lemon.
2. Juice the lemons and marinate the chicken in the lemon juice and half of the chipotle sauce, for 1-2 hours.
3. Remove chicken from marinade; discard the marinade.
4. Make a glaze from remaining chipotle pepper sauce, Splenda, honey mustard and lemon zest.

5. Grill over medium high heat, about 8 minutes per side, brushing with glaze towards the end of cooking.