Spicy Shrimp Salad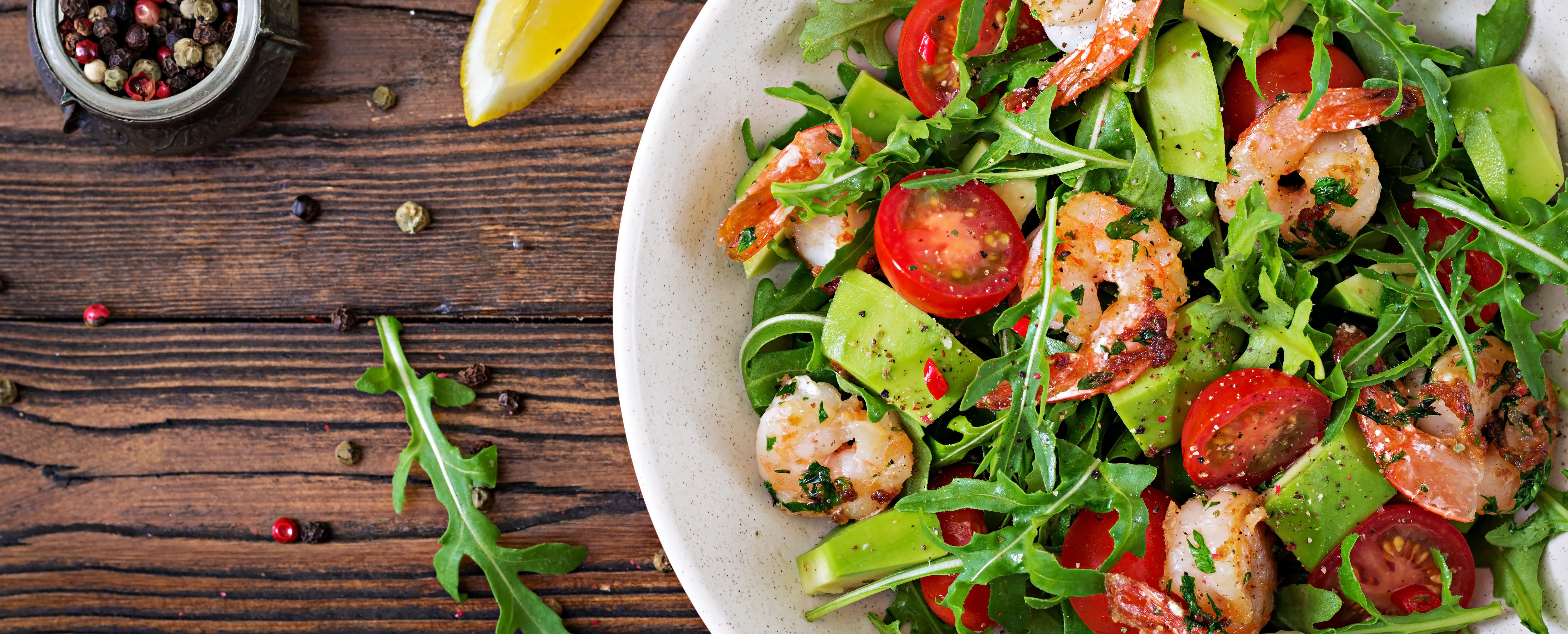 4 Servings, Each Counts as: 3 Life Proteins, 1 Life Carb, 2 Life Fats
Ingredients1 1/2 pounds small shrimp, peeled and deveined
1/4 cup finely chopped celery
1/4 cup finely chopped green onion
1/4 cup country-style mustard
1 tbsp fresh chopped parsley
1 Tbsp olive oil
1 tbsp cider vinegar
2 tsp pepper sauce
8 cups salad greens

Directions

1. In a 2-quart saucepan, place shrimp and enough water to cover high heat and bring to boil.
2. Boil until shrimp are cooked through (light pink and opaque)
3. Drain well and set aside to cool
4. Combine celery, green onions, mustard, parsley, olive oil, cider vinegar and pepper sauce in a bowl; toss in the shrimp and mix.
5. To serve, arrange on salad greens (2 cups each) of your choice.