Italian Pork Chop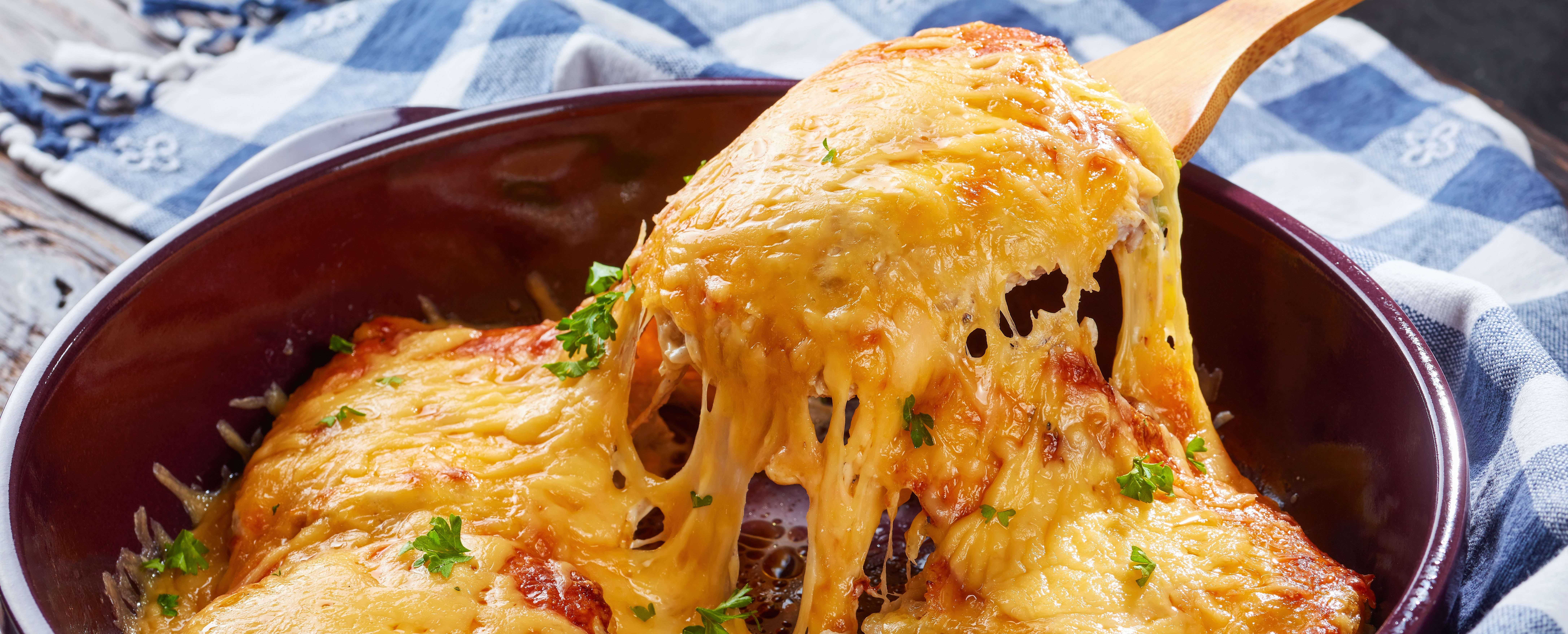 1 Serving, Counts as: 1 Life Proteins, 1 Life Carb, 4 Life FatsIngredients:
4 ounces boneless pork loin chop
2 Tbsp fat free Italian dressing
1 Tbsp Parmesan cheese
Hot water


Directions:
1. Use fork to pierce holes in pork chop to tenderize.
2. Place pork chop in a plastic sandwich bag and pour salad dressing over chop. Marinate 1 hour in refrigerator.
3. Coat medium skillet with nonfat cooking spray.
4. Over high heat, brown both sides of pork.
5. Turn down heat and continue to cook approximately 10 minutes.
6. Add hot water, 1 Tbsp at a time as needed, to prevent pork from sticking to pan.

7. Sprinkle with cheese just before serving.