Italian Style Beef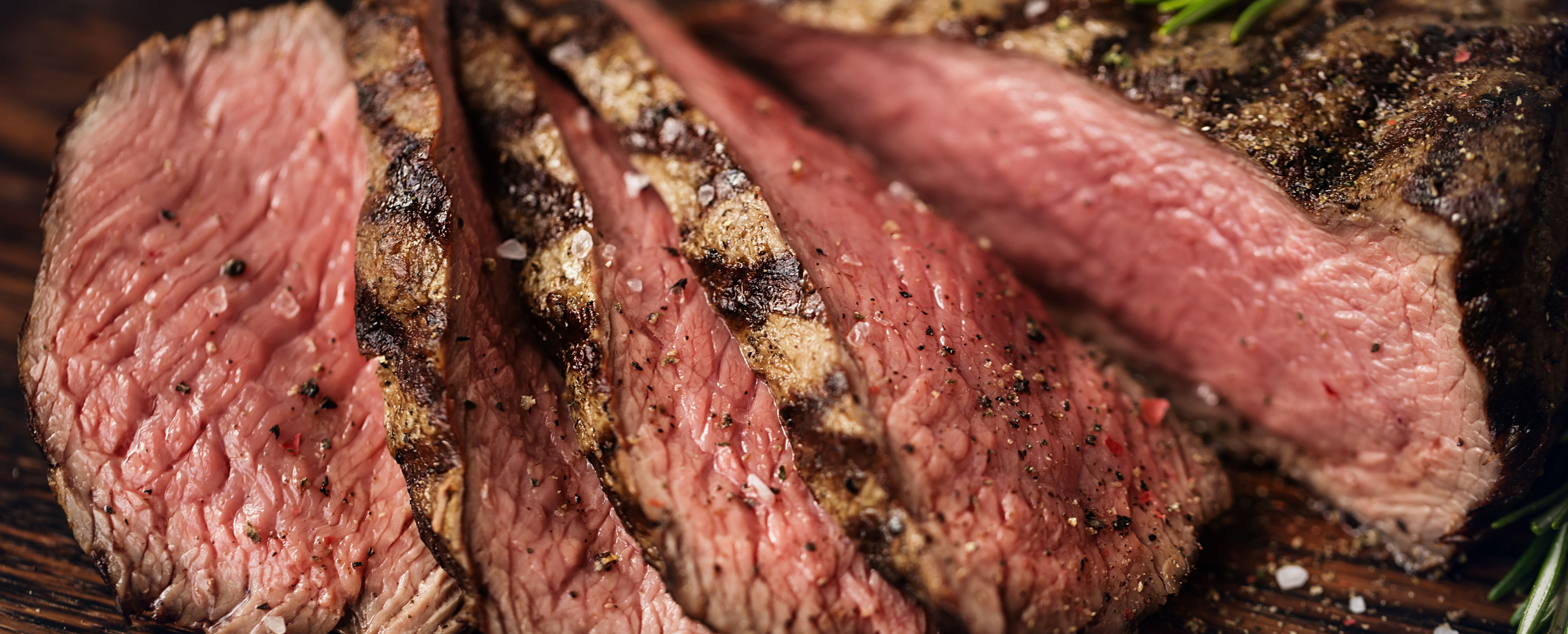 1 Serving, Counts as: 4 Life Proteins, 1 Life Carb, 6 Life FatsIngredients:
6 ounces beef round steak
1/2 cup sliced mushrooms
1/4 cup diced white onion
1/2 green pepper, chopped
1 garlic clove
1/2 tomato, diced
1/4 tsp dried basil, crushed
1/4 tsp dried oregano, crushed
1/8 tsp crushed red pepper
1 Tbsp grated Parmesan Cheese


Directions:
1. Cut meat into 2 or 3 pieces. Coat skillet with nonfat cooking spray, brown meat on all sides. Remove from skillet.
2. Combine mushrooms, onion, green pepper, celery and garlic in skillet; cook until vegetables are tender. Add tomatoes, basil, oregano and crushed pepper.
3. Return meat to skillet, top with vegetable mixture. Cover and simmer about 45-60 minutes or until meat is tender, stirring occasionally.
4. Place meat on dinner plate, spoon vegetables over meat.

5. Top with grated Parmesan cheese.