Lemon Chicken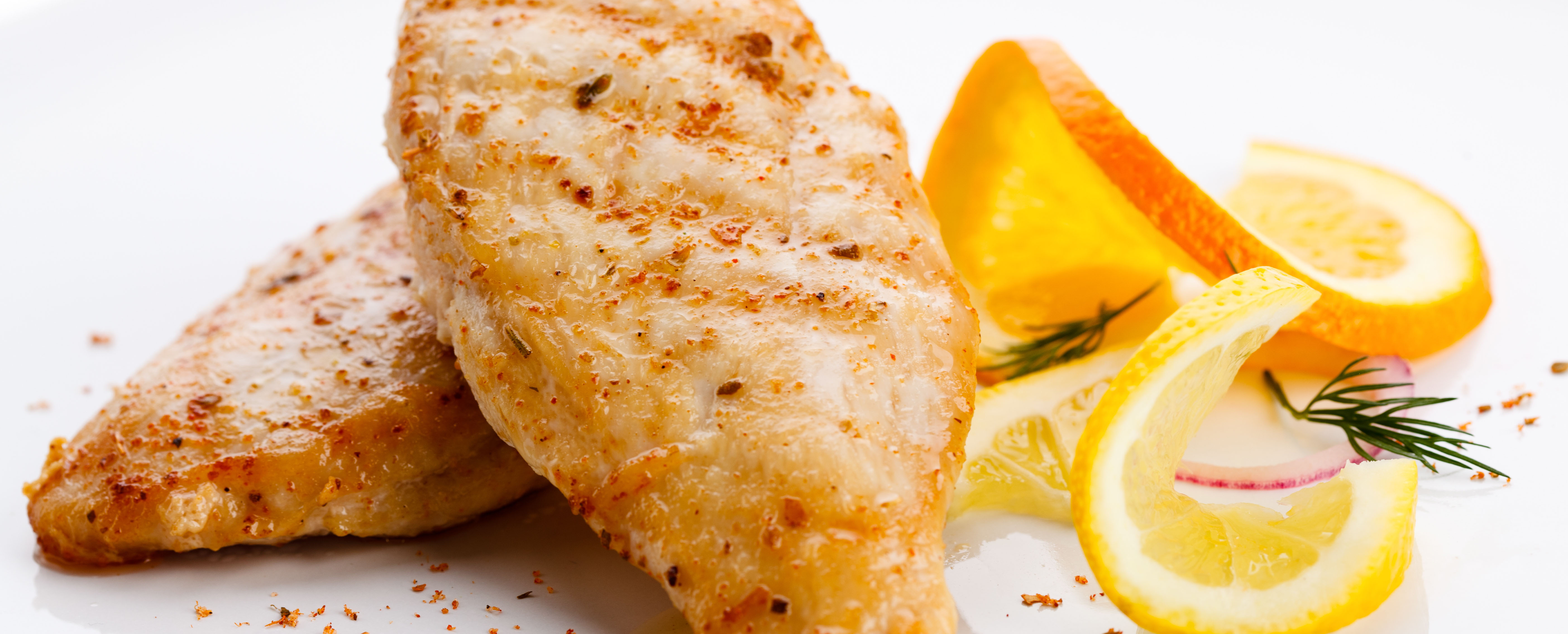 1 Serving, Counts as: 5 Life Proteins, 1 Life Carb, 1 Life FatIngredients:
6oz chicken breast, boneless-skinless
2 lemons, halved
1/4 cup very low sodium broth
2 tsp flour
1 Packet Splenda
1/4 tsp Salt
1/4 tsp black pepper
1/4 tsp dried oregano
2 Tbsp dry white wine
1 garlic clove, minced


Directions:
1. Slice lemon in half. Juice 3 of the lemon halves set aside.
2. Zest the 3 lemon halves (that have been juiced already) You will need 1 to 2 tsp lemon zest.
3. Use a meat mallet to pound out chicken until approximately ¼ inch thick.
4. Sprinkle chicken with salt, pepper, oregano and flour.
5. Coat large skillet with nonfat cooking spray.
6. Place chicken in pan, cook 1-2 minutes on each side on high heat.
7. Turn down the heat to medium; combine wine, Splenda, lemon, garlic and broth in a small bowl. Add to skillet.
8. Cook approximately 5-10 minutes or until liquid reduces and forms thin syrup.
9. Add lemon zest and serve over rice or roasted vegetables.

10. Slice remaining lemon half and use as garnish. You may squeeze juice over chicken as desired.