Meatball Sandwiches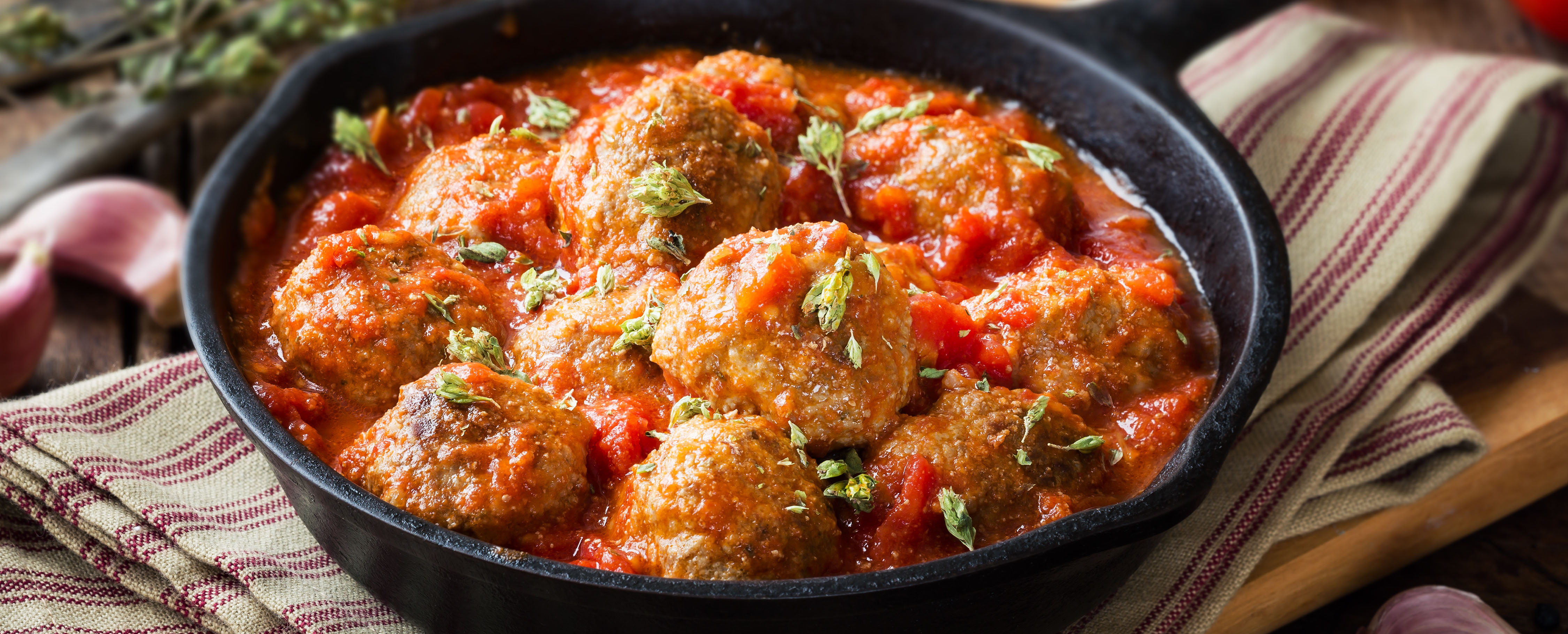 4 Servings, Each Counts as: 4 Life Proteins, 4 Life Carbs, 5 Life Fats
Ingredients:

1-pound ground sirloin
1 tsp oregano

1 tsp basil
1 tsp salt
3 Tbsp chopped onion
5 garlic cloves, minced, divided
1 cup chopped fresh spinach
1 cup light tomato sauce
1/2 cup hot water
1 tomato, seeded and diced
4- 4 inch whole wheat pitas
4 ounces reduced fat mozzarella cheese

Directions:
1. In medium bowl combine meat, oregano, basil, no salt, pepper, onion and half of the minced garlic. Mix well.
2. Form small balls with meat mixture.

3. Coat medium saucepan with nonfat cooking spray. Sauté remaining minced garlic. Gently add meatballs to saucepan and sauté until brown.
4. Add spinach and cook 1 minute.
5. Add tomato sauce, water and tomato to pan. Continue to simmer, until meatballs are cooked, and sauce reduces.
6. Use slotted spoon to remove meatballs and spinach from sauce. Place in pita and top with cheese.