Meatloaf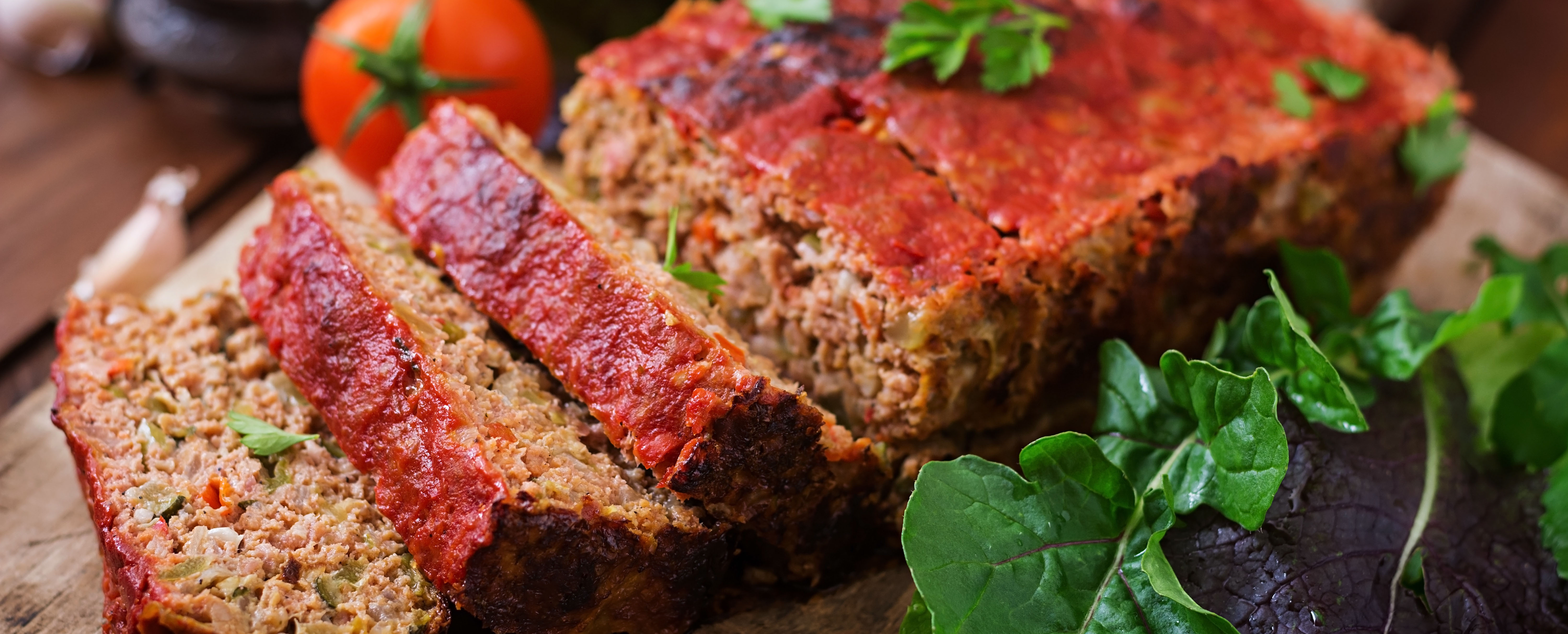 4 Servings, Each Counts as: 3 Life Proteins, 2 Life Carbs, 4 Life FatsIngredients:
1 lb lean ground sirloin
1/2 cup breadcrumbs (made with your low-calorie bread)
1/4 cup egg substitute
2 Tbsp dried onion
1 tsp low-sodium Worcestershire sauce
1/4 tsp salt
1/4 tsp pepper
3 Tbsp sugar free ketchup, divided
4 slices light bread


Directions:
1. Mix together all ingredients except bread, reserving 2 Tbsp of ketchup. Form into a loaf.
2. Coat loaf pan with nonfat cooking spray. Place meatloaf mixture in pan. Spoon remaining ketchup on top of loaf and spread evenly.
3. Bake at 350 degrees F until desired doneness, or about 45 minutes, until internal temperatures reach 160 F.

4. Serve by topping each slice of bread with a portion of meatloaf.