Open-faced Burger with Mustard Sauce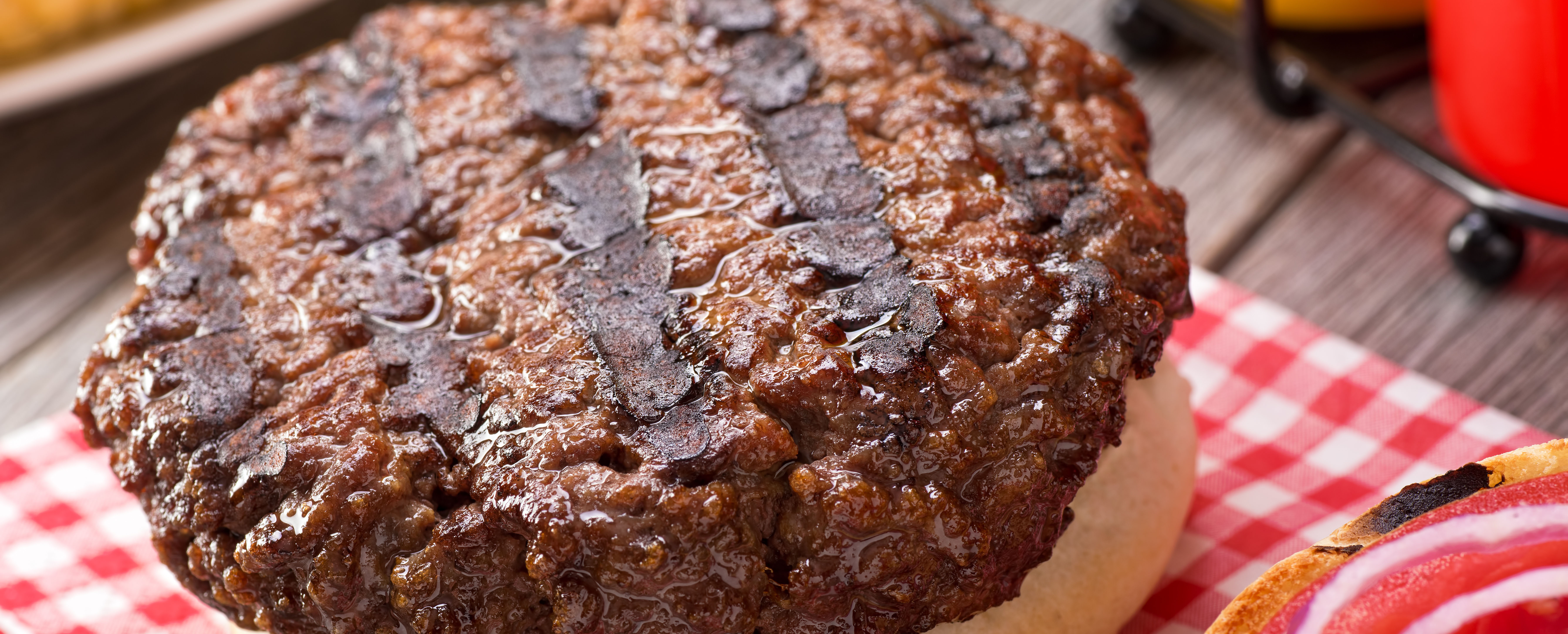 1 Serving, Counts as: 4 Life Proteins, 3 Life Carbs, 9 Life FatsIngredients:
1/3 cup breadcrumbs (made from low-calorie bread)
1/4 cup low sodium beef broth
1 Tbsp dried onion
1 Tbsp snipped fresh parsley
1/8 tsp salt
5 ounces lean ground sirloin
2 Tbsp nonfat sour cream
1 Tbsp light mayonnaise
1 tsp Dijon mustard
1/8 tsp dried dill


Directions:
1. Mix breadcrumbs, broth, onion, parsley and salt. Add meat and mix well.
2. Broil patty 3 inches from heat for 5 minutes. Turn and broil 5 to 7 minutes more, or until meat is cooked through.
3. Stir together sour cream, mayonnaise, mustard and dill weed. Spoon sauce over burger.

4. Arrange on top of 1 leaf of lettuce.