Orange Chicken with Carrots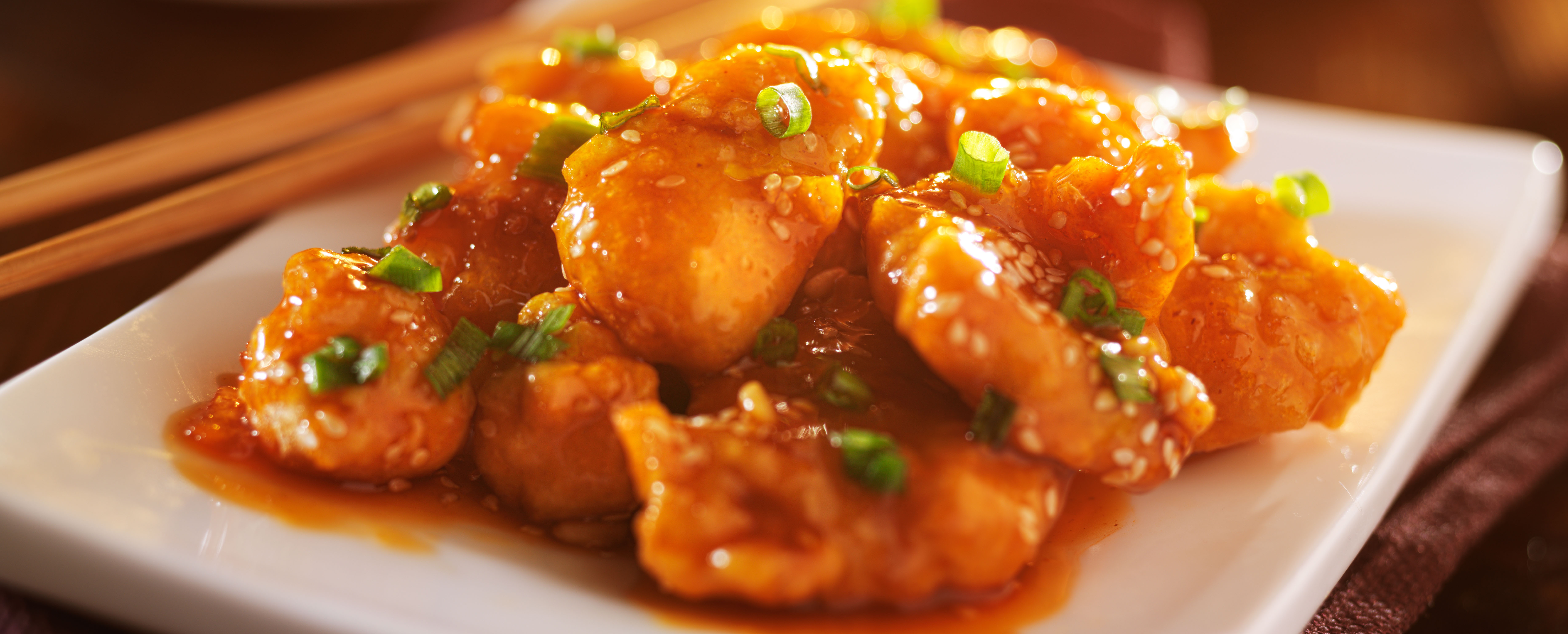 1 Serving, Counts as: 5 Life Proteins, 4 Life Carbs, 1 Life FatIngredients:
7 ounces chicken breast-boneless, skinless
Juice from one orange
2 Tbsp sherry
1/2 cup low sodium chicken broth
1/4 tsp ground ginger
3 green onions, thinly sliced
1/4 medium carrot, grated


Directions:
1. In a bowl, mix together orange juice, sherry, cornstarch, broth and ginger. Set aside.
2. In a casserole, combine carrots and green onion. Arrange chicken on top of vegetables.
3. Pour orange juice mixture over chicken and vegetables.

4. Cover and bake in a 350 degrees oven for 30, until chicken is cooked through.