Poached Fish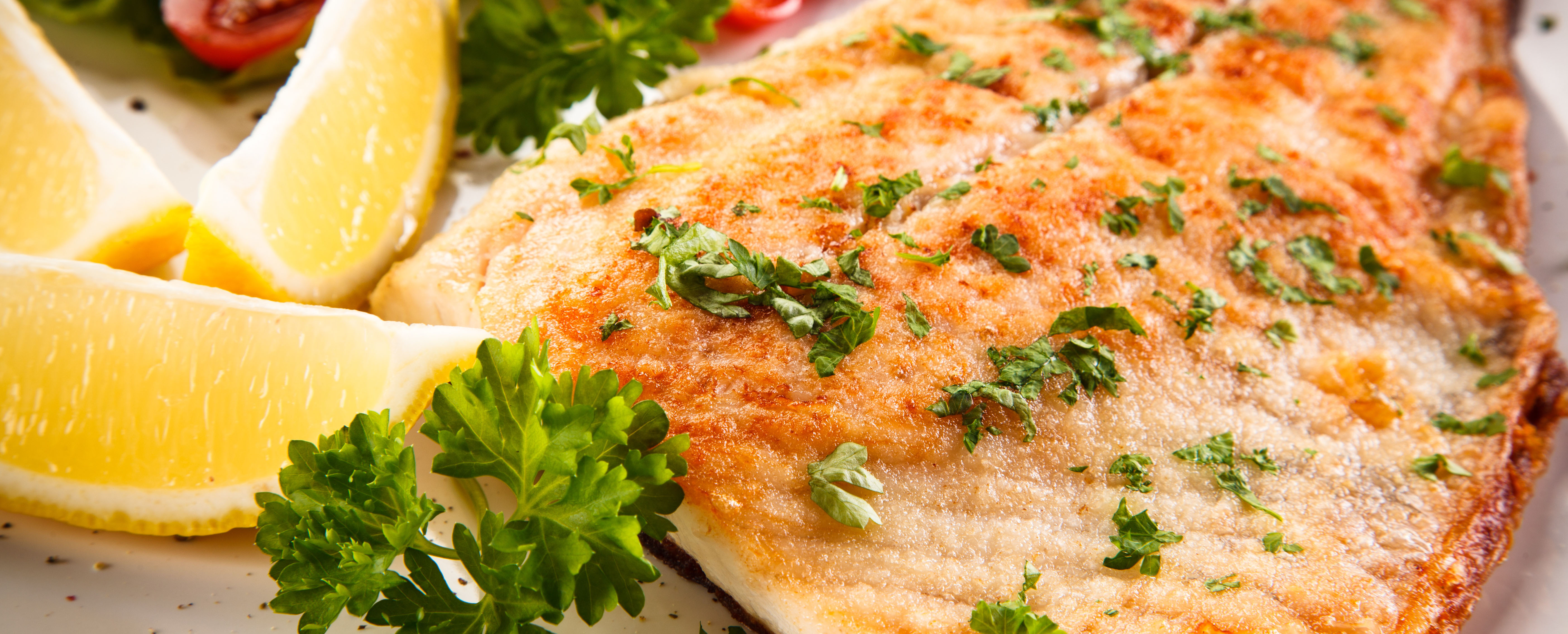 1 Serving, Each Counts as: 4 Life Proteins, 1 Life Carb


Ingredients

2 cups of water
1 cup white wine
1/4 tsp salt
1/4 tsp dried thyme
1/4 tsp dried tarragon
1 tsp peppercorns
4 sprigs parsley
1 bay leaf
5 oz filet of fish, such as cod or halibut

Directions

1. Heat water, wine, salt, thyme, tarragon, peppercorns, parsley, and bay leaf and bring to a boil. Reduce heat, cover and simmer 5 minutes.
2. Place fish in skillet; add water, if necessary, to cover. Again, heat to boiling: then reduce heat.
3. Simmer fish, uncovered, until it flakes easily with a fork, about 10 minutes.
4. Carefully remove fish with a slotted spatula, allowing to drain.