Sesame Beef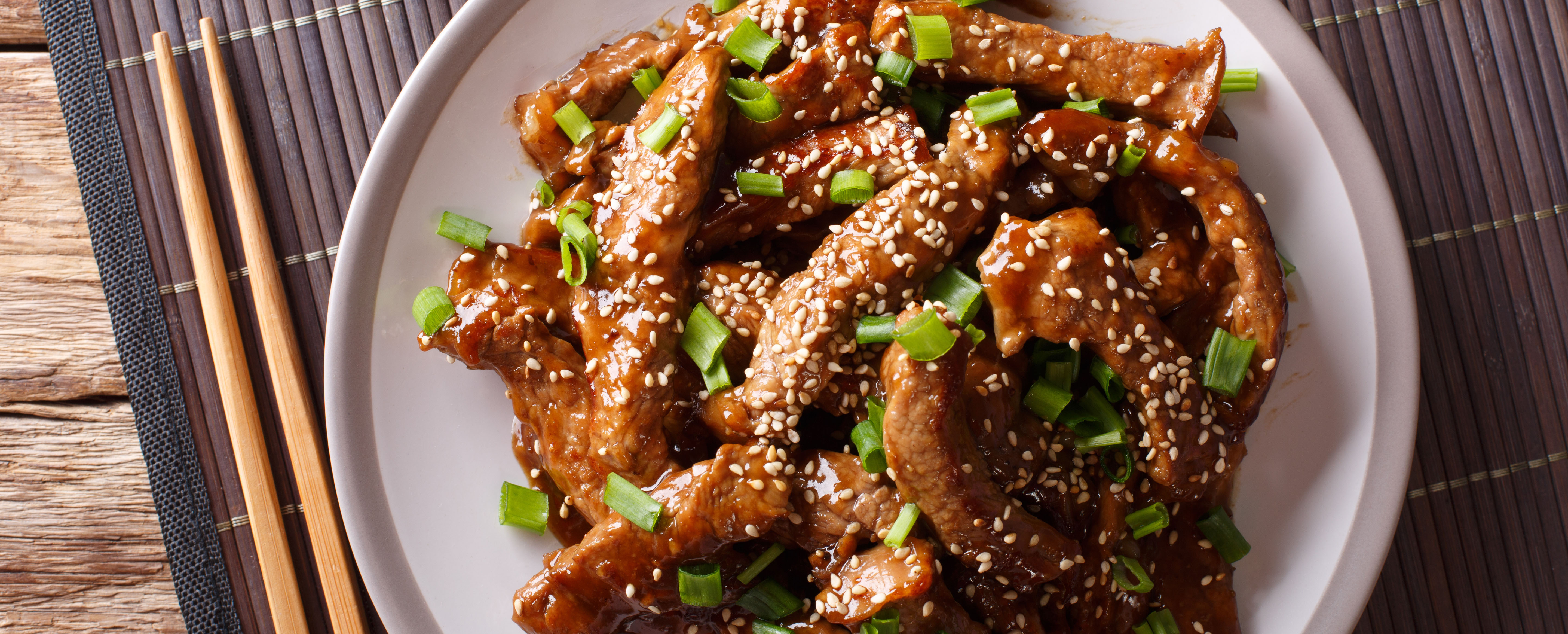 1 Serving, Each Counts as: 4 Life Proteins, 4 Life Fats

Ingredients

6 ounces sirloin steak
1 Packet of Splenda
1 tsp canola oil
1 Tbsp low sodium soy sauce
1 Tbsp chopped green pepper
1/8 tsp black pepper
2 green onions, finely chopped
1 garlic clove, crushed
1 Tbsp sesame seeds

Directions

1. Cut beef into strips.
2. Mix Splenda, oil, soy sauce, green peppers, black pepper, onions and garlic in a non-metal bowl; stir in the beef until well coated. Marinate for at least 30 minutes.
3. Drain beef from marinade. Coat skillet with nonfat cooking spray and stir in sesame seeds; cook until light brown. Remove from skillet.
4. Add beef to skillet and cook until browned. Sprinkle with sesame seeds and serve.