Sesame Chicken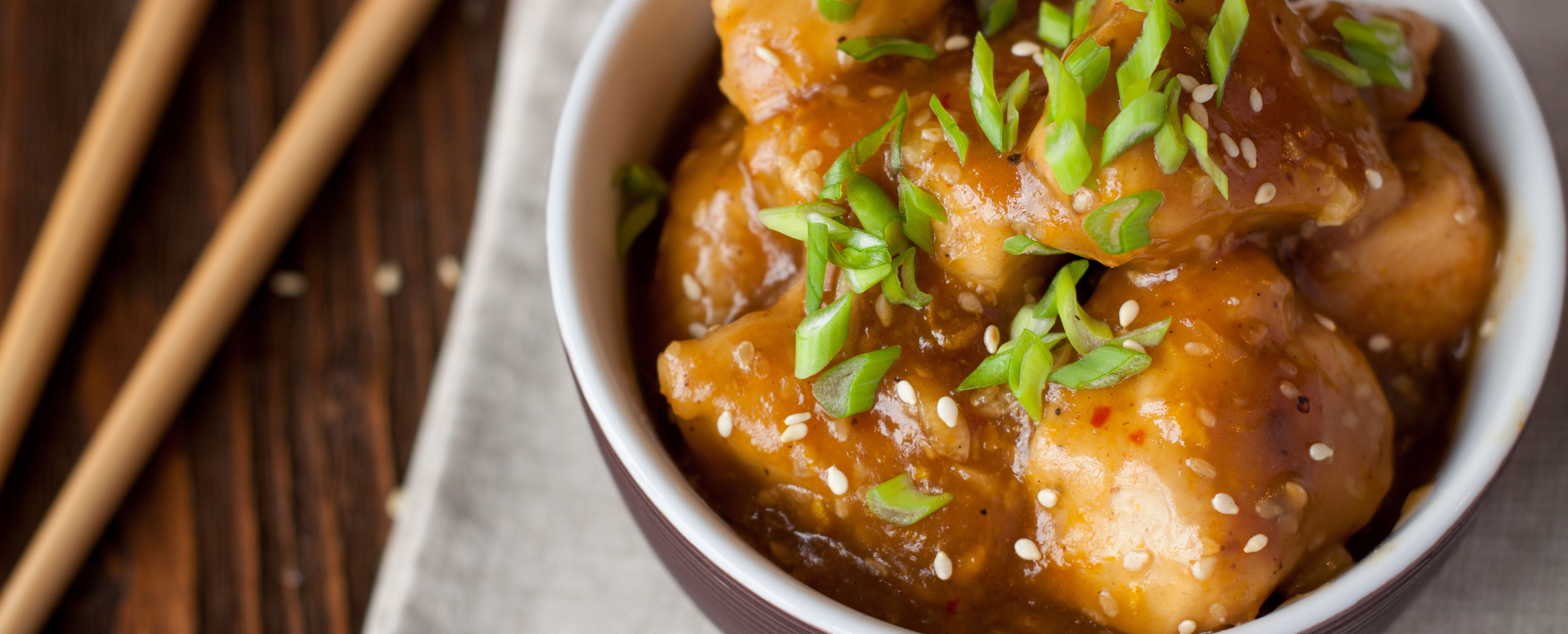 1 Serving, Each Counts as: 5 Life Proteins, 1 Life Carb, 3 Life Fats
Ingredients

7oz chicken breast- boneless, skinless
2 Tbsp low sodium teriyaki sauce
1 Tbsp water
1/8 tsp ground ginger
1 Tbsp sesame seeds, toasted
Kabob skewers

Directions

1. For marinade, combine teriyaki sauce, water, garlic and ginger
2. Stir in chicken. Let marinate for 20 minutes.
3. Thread chicken, accordion-style, onto skewers.
4. Place on broiler pan. Broil 4 to 5 inches from heat for 3 minutes.
5. Turn over and broil another 3 minutes or until chicken is no longer pink.
6. Sprinkle with toasted sesame seeds before serving.