Tangy Glazed Pork Chop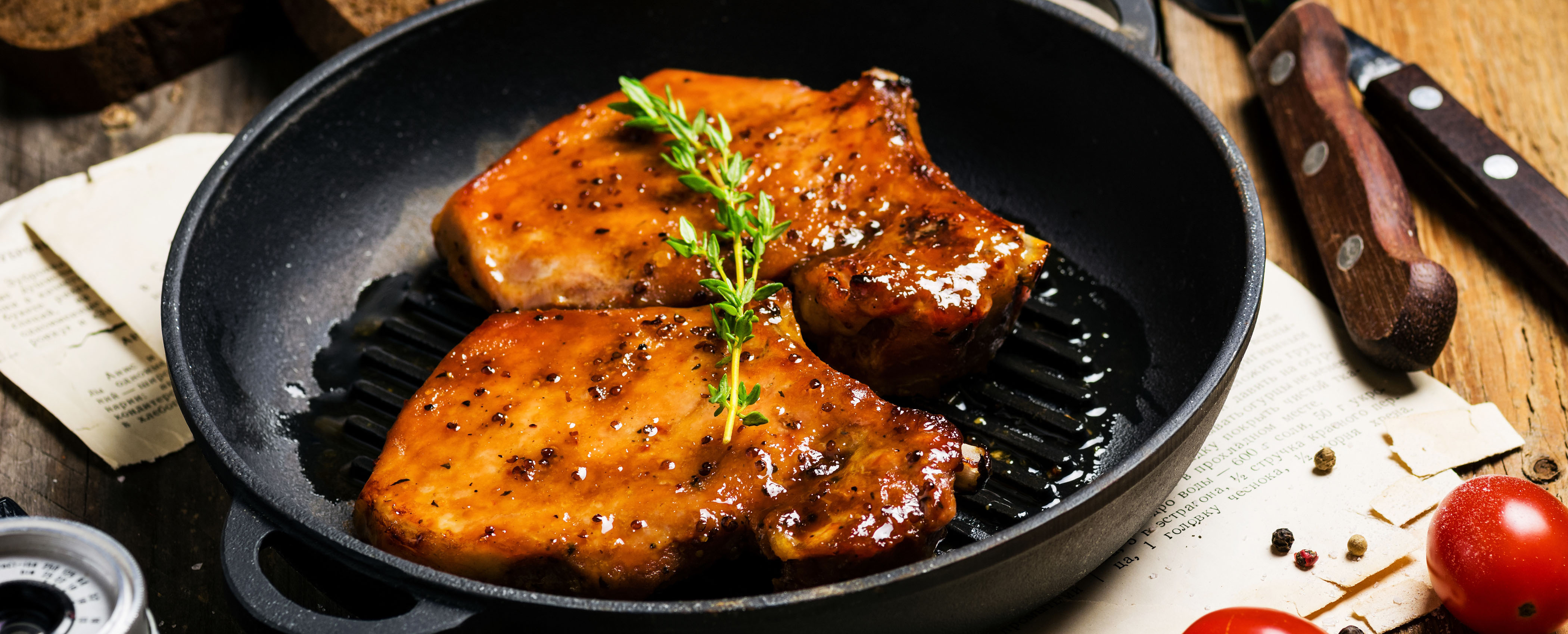 1 Serving, Each Counts as: 2 Life Proteins, 1 Life Carb, 1 Life Fat

Ingredients

3-ounce boneless pork chop
1 cup sliced zucchini
1 Tbsp ketchup
2 Tsp low sodium soy sauce
1 Tbsp water
1/8 Tsp ground ginger
Dash garlic powder

Directions

1. Coat skillet with nonfat cooking spray. Cook pork chop over medium heat, about 10 minutes, or until meat is tender and no longer pink.
2. Meanwhile, steam zucchini for 5-6 minutes, or until crisp-tender.
3. Mix ketchup, soy sauce, water, ginger, and garlic powder. Pour over pork chops in skillet; cover and heat through.