Turkey Melt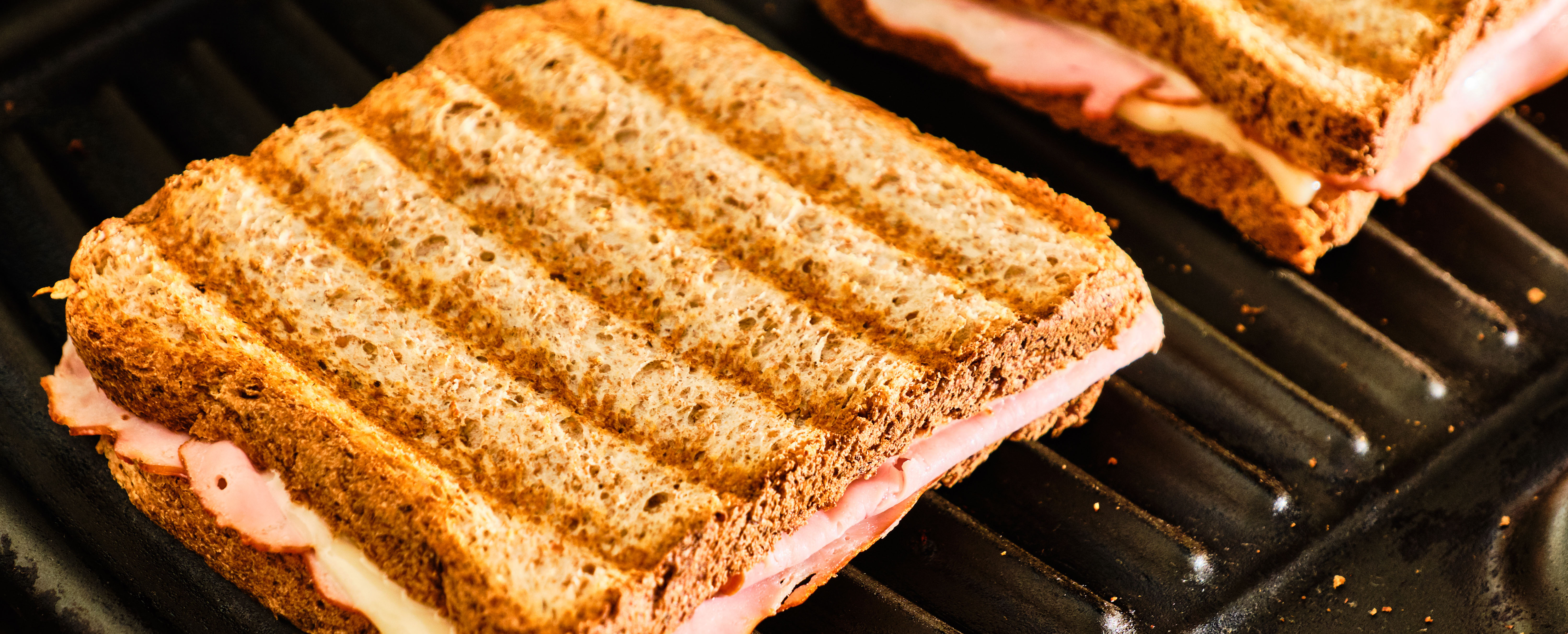 1 Serving, Each Count as: 4 Life Proteins, 2 Life Carbs, 4 Life Fats

Ingredients

2 slices light whole wheat bread
1 Tbsp Dijon mustard
3 oz cooked turkey breast
1 slice tomato
1 oz reduced-fat Swiss cheese

Directions

1. Spread Dijon mustard over bread.
2. Place turkey, tomato, and cheese on one piece of bread. Top with other slice.
3. Coat small skillet in nonfat cooking spray.
4. Place sandwich in a skillet over medium heat, cook for 2 minutes, or until cheese begins to melt.
5. Flip sandwich over and cook on the second side until cheese melts and bread is golden.
6. Serve immediately.