Banana Zucchini Oatmeal Cups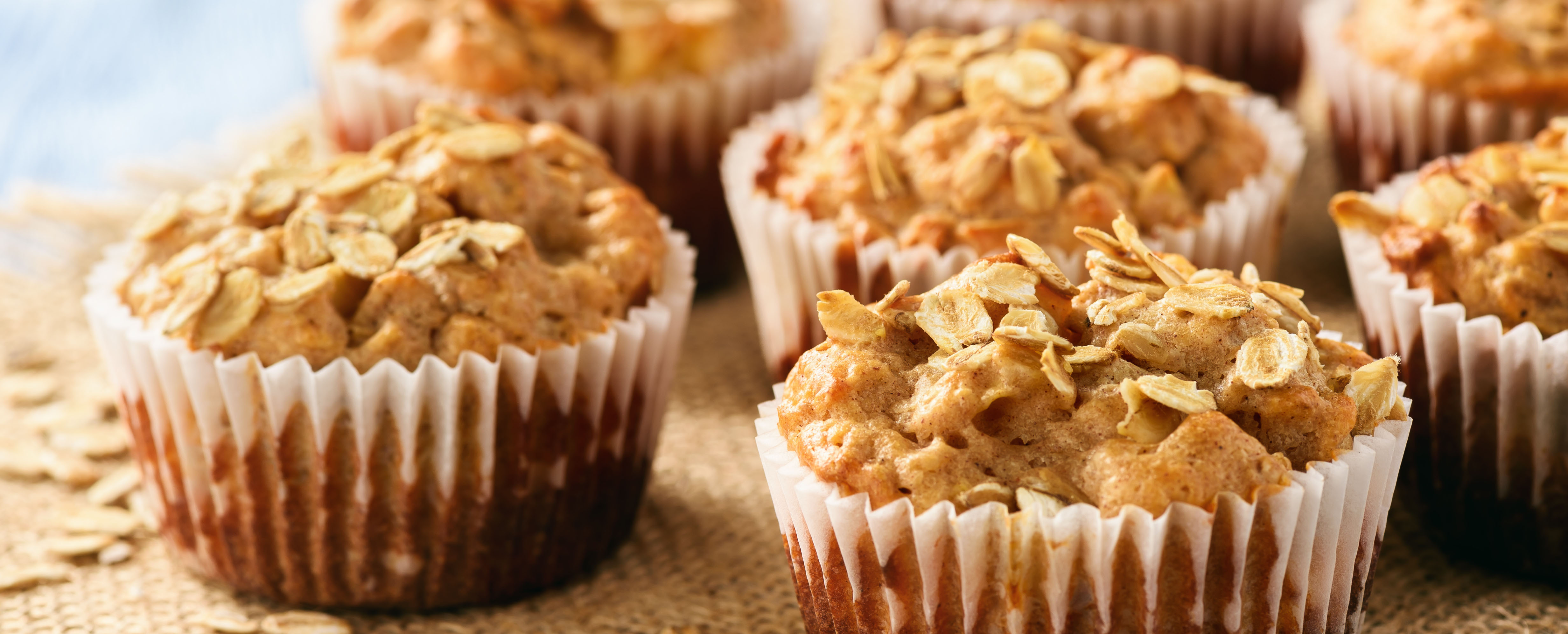 16 Servings, Each Counts as: 1 Life Protein, 1 Life Carbs, 1 Life Fats

Ingredients
1 egg
1/4 cup almond butter
1/4 cup pure maple syrup
3 small over-ripe bananas (1 cup, mashed)
2 small zucchinis (2 cups, grated)
1/2 cup almond milk
1 tsp vanilla extract
3 cups old-fashioned oats
1 tbsp baking powder
1 tsp cinnamon
1/4 tsp fine sea salt

Directions

1. Preheat oven to 375F. Spray a muffin tin (I used two, you can also pour the extra batter in a dish for an oatmeal bake) with cooking spray or line with silicone muffin liners.
2. Place flax and water in a small bowl. Stir and set aside to "gel."
3. Place bananas in a large bowl and mash with a fork. Add grated zucchini, almond milk, vanilla extract, almond butter, maple syrup, and flax mixture, stirring to combine.
4. Add oats, baking powder, cinnamon, salt, and add-ins of choice. Stir until just combined.
5. Place mixture into muffin cups to the top. Bake for 23-28 minutes, until comes out clean with a toothpick. Cool on a wire rack.