Corn Tacos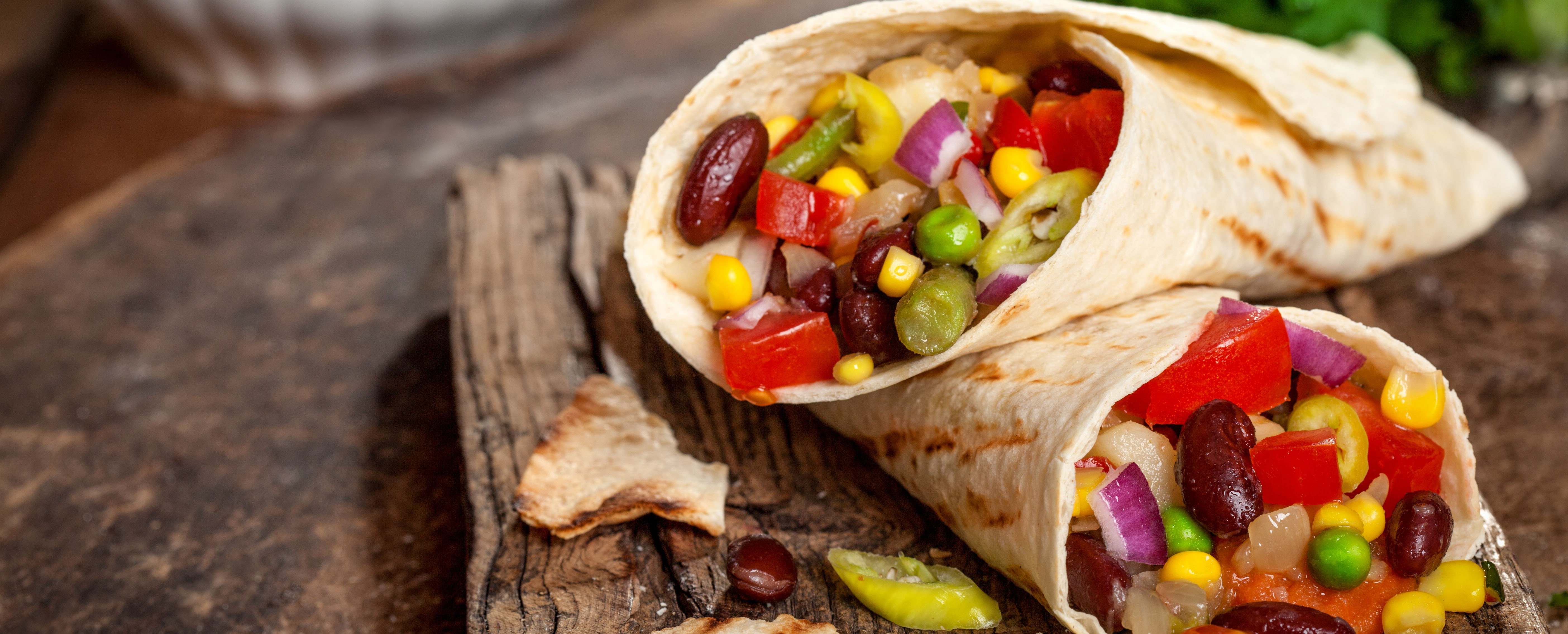 4 Servings, Each Counts as: 2 Life Proteins, 3 Life Carbs, 2 Life Fats

Ingredients
8 Flour Tortillas
1/2 cup crumbled feta cheese
1 serrano pepper, sliced
5 tomatillos, husks removed
1/2 medium white onion, cut into chunks
2 garlic cloves
2 tsp olive oil
2 tbsp lime juice
1/4 cup cilantro
1/4 tsp sea salt
3 tbsp water
1 cup green beans
3 ears of corn
1/4 cup grilled corn
1 tsp olive oil
1 lime
1/2 cup cilantro

Directions
1. Prep the green beans by blanching them in boiling water for 3 minutes, then transfer to a bowl of ice water. Once cool, transfer to a towel to dry and set aside.
2. Make the Tomatillo salsa: Heat a grill pan to medium-high heat. Grill the whole tomatillos, onion chunks, whole serrano, and whole garlic cloves until charred on all sides, rotating as needed. Remove from the grill pan and let cool slightly. Chop ¼ cup of the charred onion, add it to a large bowl, and set it aside for the corn taco filling. Transfer the remaining grilled vegetables to a food processor and add the olive oil, lime juice, cilantro, salt, and 2 tablespoons of water. Pulse until combined, adding remaining water if the salsa is too thick. Let cool and then chill until ready to use.
3. Make the Corn Taco Filling: Grill the blanched green beans and the whole ears of corn until charred on all sides. Chop the green beans into 1" pieces and add them to the large bowl with the onion. Slice the kernels off the corn and add those to the bowl as well. Add the olive oil, lime juice, cilantro, pinches of salt and pepper, and a few spoonfuls of the tomatillo salsa and toss. Season to taste.

4. Grill or warm the tortillas. Assemble the tacos with the corn taco filling, feta cheese, and serrano slices, if desired. Top with a scoop of the Tomatillo salsa and serve the extra on the side.