Kale & Broccoli Salmon Burgers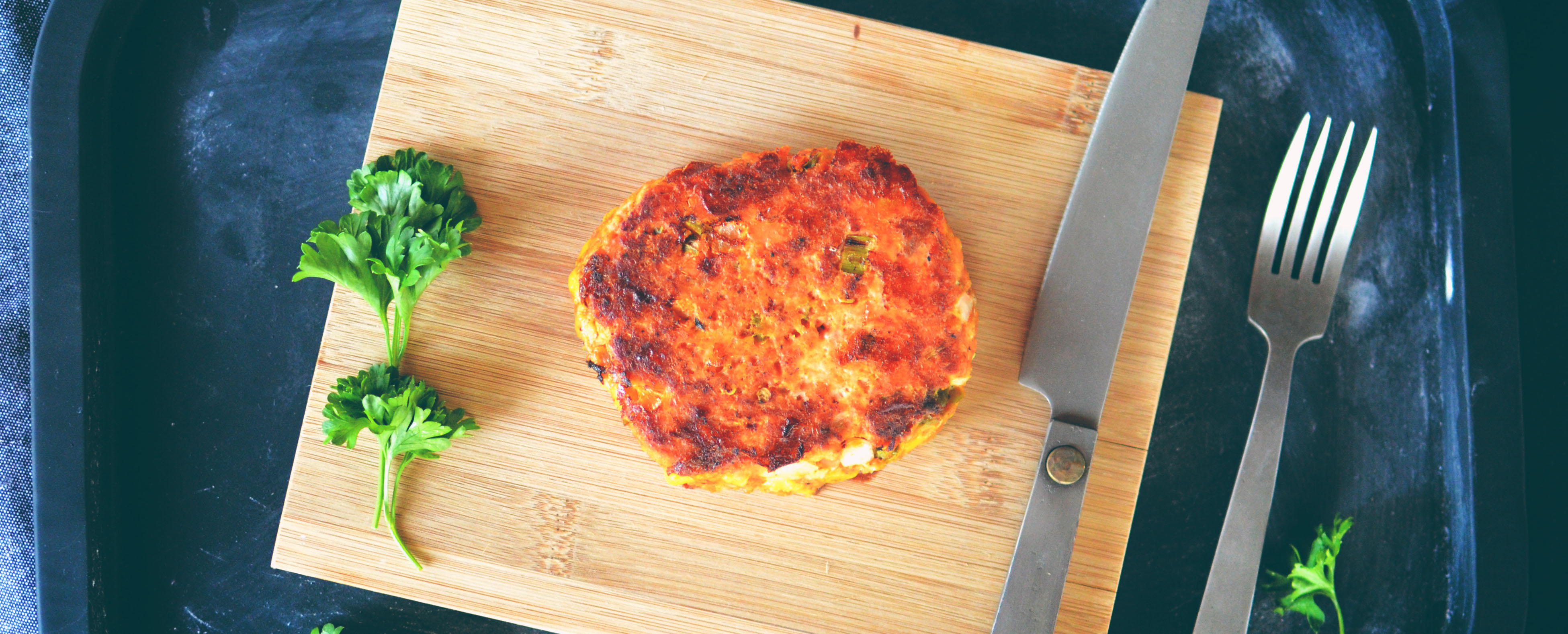 5 Servings, Each Counts as: 3 Life Proteins, 6 Life Fats

Ingredients
15 oz can wild salmon
1/2 cup old-fashioned oats
2 large eggs
2 tbsp lemon juice
1/2 tsp salt
1/2 tsp garlic powder
Pepper
1/2 cup finely chopped kale
1/2 cup finely chopped broccoli florets
1/2 cup chopped onion
1/2 cup finely chopped parsley

Directions
1. Place drained salmon in a large bowl.
2. Add eggs, old fashioned oats, lemon juice, salt, garlic powder, and pepper. Stir well to combine.
3. Add in chopped veggies. Be sure they are chopped into tiny pieces because the burgers will fall apart if there are large chunks. Mix well.
4. Form into 5 tightly-packed patties. Place on a plate lined with foil or parchment paper and refrigerate for at least thirty minutes.

5. Once refrigerated, heat a large skillet sprayed with oil over medium heat. Once hot, add burgers. Cook for 5-7 minutes per side.