Pan Seared Salmon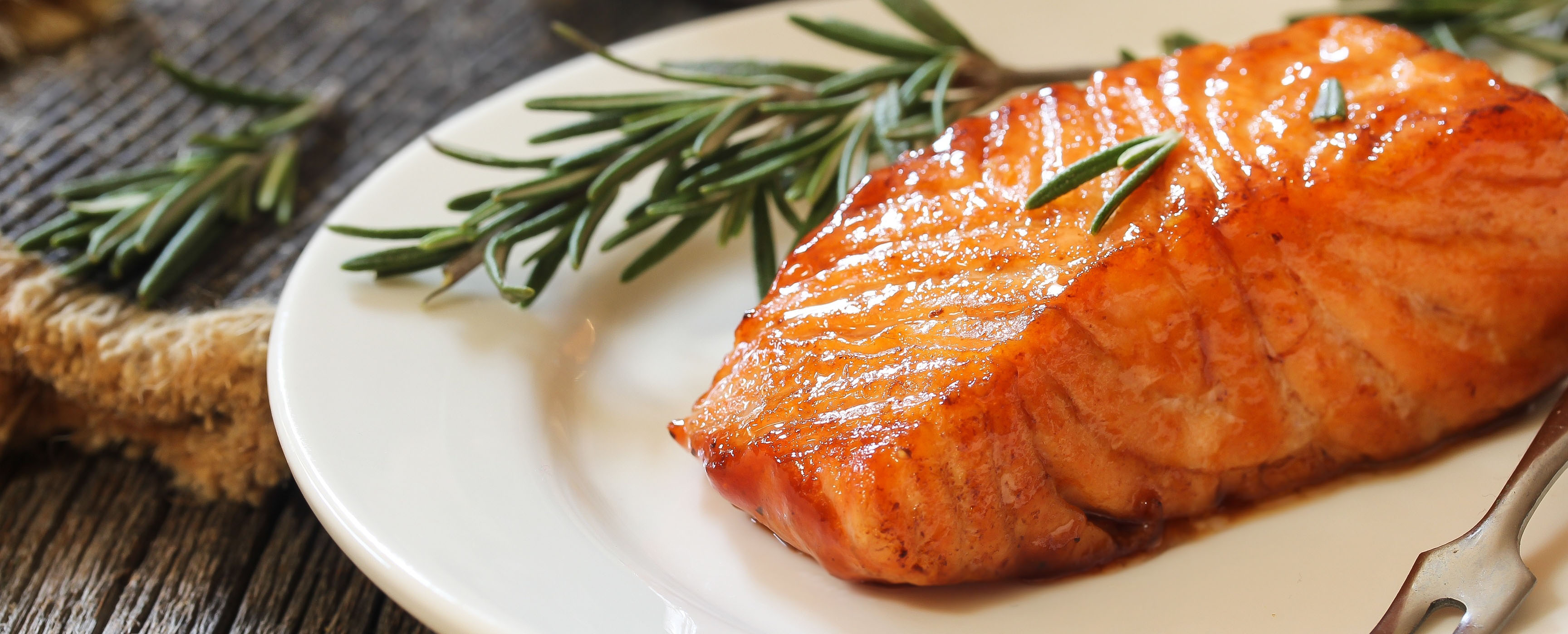 2 Servings, Each Counts as: 9 Life Proteins, 1 Life Carb, 7 Life Fats

Ingredients
2 salmon filets
2 tbsp butter
1/2 medium lemon, juiced
1 tbsp minced garlic
1 tbsp fresh dill
salt and pepper

Directions
1. Prep salmon by patting with a paper towel to remove moisture. Then, season with salt and pepper, to taste.
2. Place 2 tablespoons of butter and 1 tablespoon minced garlic into a skillet and set over medium/high heat. Place salmon skin side up in the pan and sear for 4 minutes. Flip salmon and cook for an additional 3-4 minutes until barely pink in the middle.

3. Once flakey and cooked, squeeze 1/2 lemon on top of salmon and sprinkle with fresh dill.