Garlic lemon baked salmon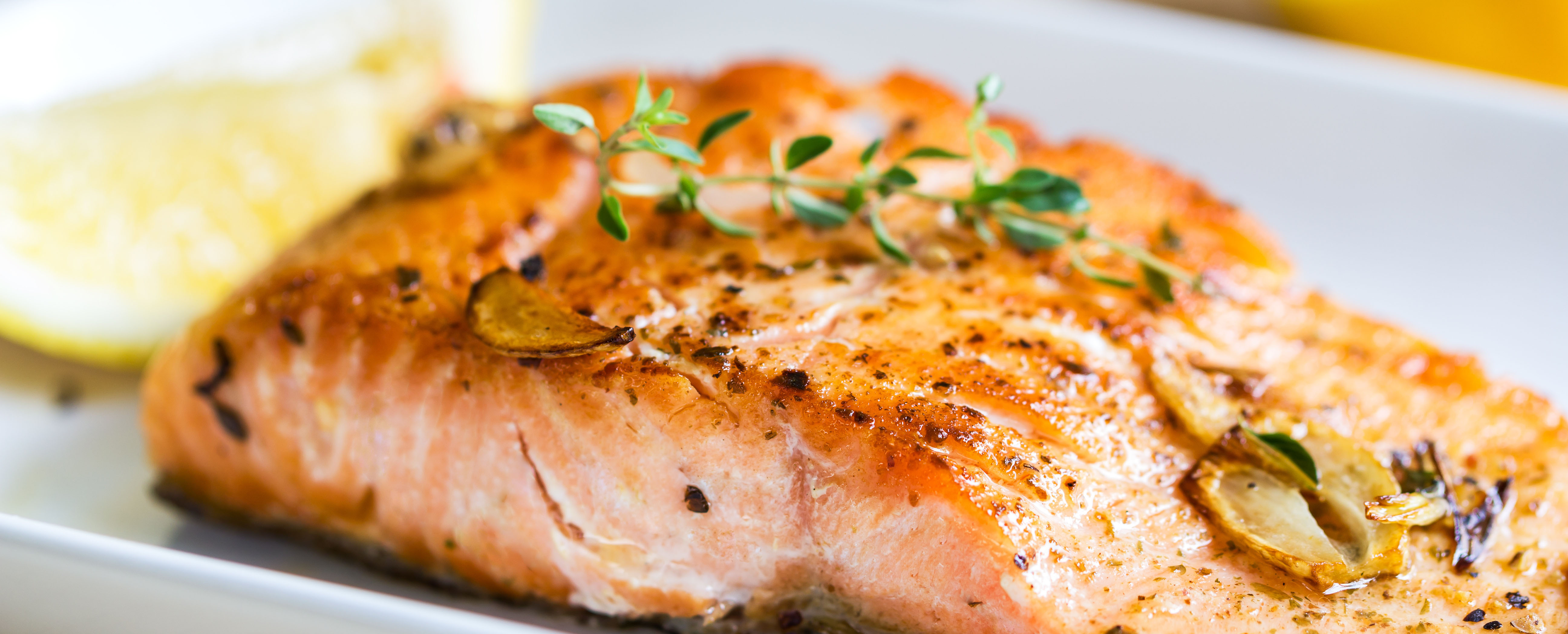 4 Servings, Each Counts as: 2 Life Proteins, 4 Life Fats

Ingredients
2 8oz salmon filets
1 tbsp olive oil
salt and pepper
2 tbsp fresh dill
1 small lemon, sliced
sauce:
1/4 cup hummus
2 tbsp lemon juice
2 tbsp fresh dill
3 cloves garlic, minced

Directions

1. Preheat oven to 400 degrees. Line baking sheet with parchment paper.
2. Rinse salmon under cold water and pat dry.
3. Drizzle fillets with oil and season with sea salt, black pepper, dill, and lemon slices.
4. Bake salmon for 12-15 minutes, or until the center is fully cooked.
5. While salmon bakes, prepare the sauce by combining hummus, lemon, dill, and garlic. Slowly add water until semi-thick.
6. Serve salmon with sauce and vegetables.