Grilled Steak Fajitas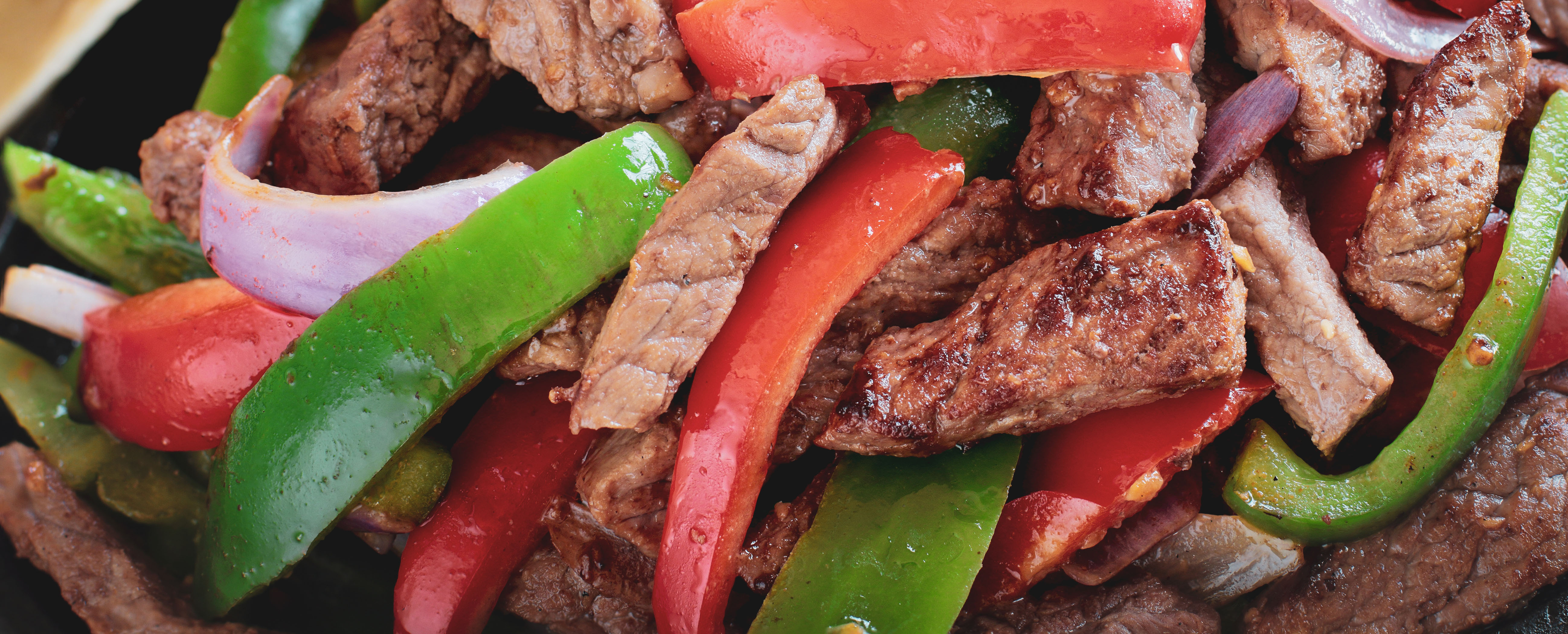 4 Servings, Each Counts as: 4 Life Proteins, 2 Life Carbs, 8 Life Fats

Ingredients
1 beef top sirloin steak
2 tbsp fajita seasoning mix
1 large sweet onion, sliced
1 green pepper, sliced
1 red pepper, sliced
1 tbsp olive oil
4 whole-wheat tortillas, warmed
sliced avocado
lime wedges

Directions

1. Cut onions and peppers into strips. Season steak with seasonings and brush onion and pepper with oil.
2. Preheat grill to medium heat.
3. Grill steak and vegetables on the grill until desired doneness and vegetables are cooked.
4. Remove from grill, and let stand 5 minutes.
5. Cut steak and serve with onion, pepper, tortillas, lime wedges, and avocado.