New England-Style Clam Chowder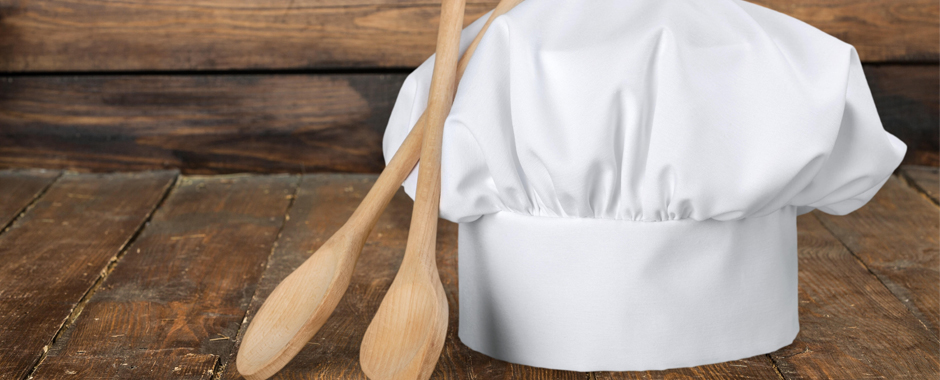 8 Servings, Each Counts as: 1 Life Protein, 3 Life Carbs, 2 Life Fats

Ingredients

1/4 cup light margarine
1 1/2 large onion, chopped
3/4 cup all-purpose flour
1 qt shucked clams, with liquid
48 oz clam juice
1 lb boiling potatoes, peeled and cubed
1 cup skim milk
2 cups evaporated skim milk
1/2 tsp chopped fresh dill
salt and pepper to taste

Directions

1. Melt margarine in a large saucepan or pot over a medium flame. Add onions and saute until soft and translucent. Add flour, stirring constantly, for 4-5 minutes until lightly brown. Remove from heat and cool to room temperature.
2. In a separate saucepan, add clams with liquid and clam juice. Bring to a boil, reduce heat, and simmer for 15-20 minutes.
3. Meanwhile, in another pot, cover potatoes with one inch of cold water; bring to a boil and cook until fork-tender, about 15 minutes.
4. Slowly whisk wared clam broth mixture into flour and onion, stirring constantly. Bring to a boil, stirring occasionally. Reduce heat, add potatoes, skim milk, evaporated skim milk, salt and pepper, and dill. Simmer 5 to 10 minutes, until heated through.